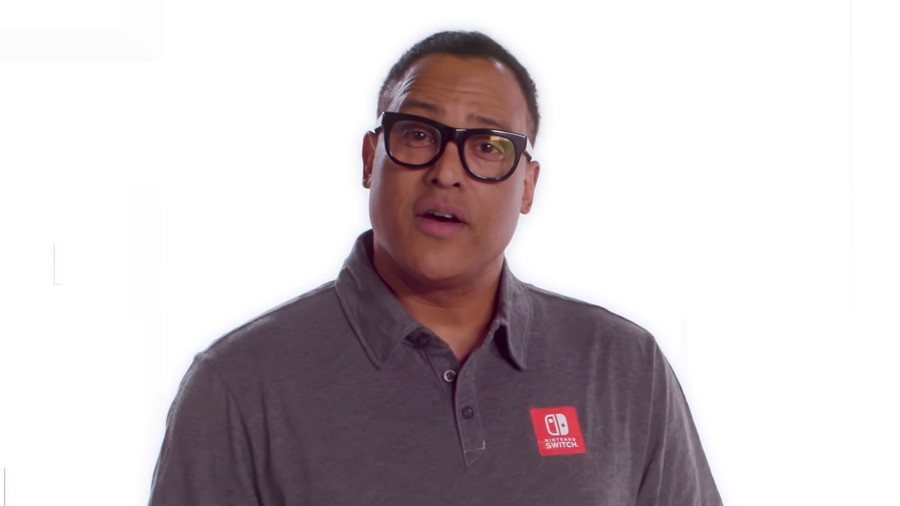 Quite a lot of people have left Nintendo of America over the past few years, and the latest individual to depart is the company's manager for publisher and developer relations, Kirk Scott.
If you've tuned into Nintendo's Nindies Showcase in recent years, you've likely seen him promoting a lot of upcoming releases for the Switch eShop as the "friendly neighbourhood" indie guy. Now, after five years, he's decided to call it a day at Nintendo:
I am no longer working at Nintendo. The past 5 years have brought incredible joy from working with all of the amazing indies, and that work will continue! Since Feb. of this year the events we have all experienced have crystalized my thinking. I'm tired. Opening doors for minorities, being inclusive, and enabling success for everyone in the indie space will be a priority for me. It brings me joy! I can't wait to continue this work with all of you. We have an opportunity to make things better for others and educate while making great games. Stay tuned!
As noted in his final message, he'll be continuing his work within the indie space.
In recent years, Scott often appeared alongside Katie Casper - who left Nintendo of America in March this year. He also took over as the face of indie games after Damon Baker departed from the company at the end of 2018.
From the entire community here at Nintendo Life, we wish Kirk all the best in his future endeavors.
[source twitter.com, via gamasutra.com]