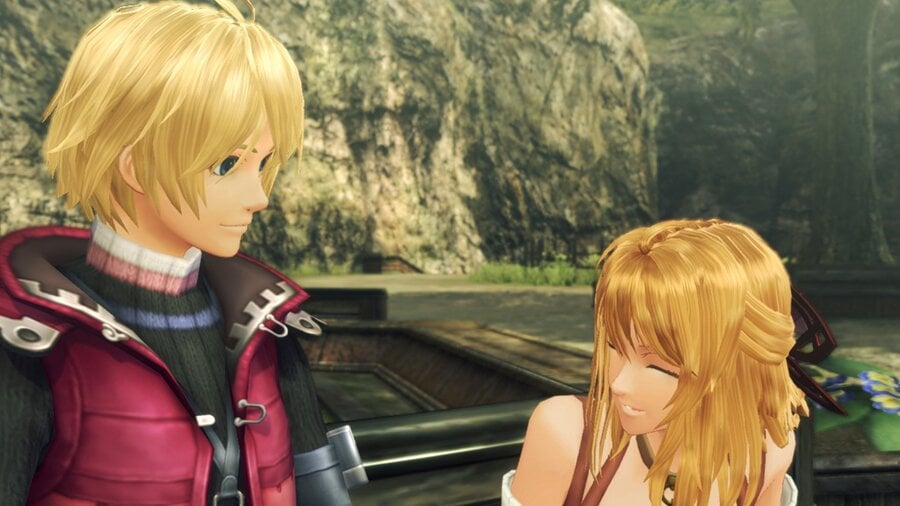 We're now just hours away from the launch of Xenoblade Chronicles: Definitive Edition on Nintendo Switch and fans of the series are no doubt bursting with excitement, eagerly waiting to get stuck in.
In our full review of the game, we heaped on the praise, describing it as "an already excellent JRPG that has been improved in nearly every conceivable way". Our 9/10 score seems to align perfectly with other outlets - the game sits at 89% on Metacritic at the moment - but an early tech analysis left some fans a little concerned about the game's performance.
As always, then, it's time to pass things over to the technical wizards at Digital Foundry. The team has put the new Xenoblade rerelease through its paces to see exactly what's going on under the hood.
In the video below, Digital Foundry notes that the initial report was indeed correct - just like Xenoblade Chronicles 2, the game maxes out at 720p when docked and can drop to 540p, and sits between 540p and 378p in handheld mode. It's said that the image quality 'is not great', but does look better than XC2 and 'doesn't ruin the experience'.
You can see all this and more, such as deep dives into the game's frame rate and improved textures, right here. Make sure to give it a watch:
Are you excited to play this one tomorrow?
[source youtube.com]