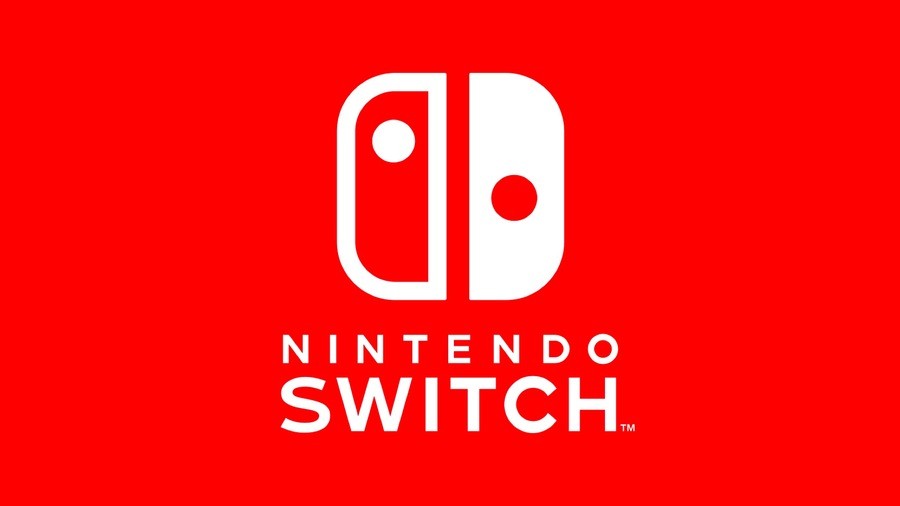 Update: Even more Amazon listings have appeared, this time hinting at four new Nintendo-published games all potentially coming to Switch!
---
Original Article: A number of new Nintendo Switch game listings have been spotted on major retailer Amazon, indicating that several unannounced games might be headed for the system.
The listings have been discovered on Amazon France and appear to show placeholders for future third-party releases. You can view them for yourself here if you're interested, but here's a handy list of each listing's publisher and the specified platforms (thanks, Nintendo Everything):
Warner Bros. 2: NSW / XBO
Warner Bros. 3: NSW / PS4 / XBO
Square Enix 2: NSW
Square Enix 3: NSW
Ubisoft 2: NSW / XBO / PS4
Ubisoft 3: NSW / XBO
Bethesda 1: NSW / PS4
Bethesda 2: NSW / PS4 / XBO
Bethesda 3: NSW
Capcom: NSW
Take-Two 3: NSW / PS4 / XBO
Naturally, it's currently impossible to know whether these listings are all for new games, whether some might be for already-announced games that haven't received listings yet - such as DOOM Eternal in the case of Bethesda - or whether they're even real at all. It's probably best to keep expectations low, just in case.
Still, retailer listings like this have correctly hinted at new games before, and with E3 season just around the corner, who knows if we're on the brink of discovering plenty more Switch titles? We'll be keeping our eyes and ears open.
[source amazon.fr, via nintendoeverything.com]