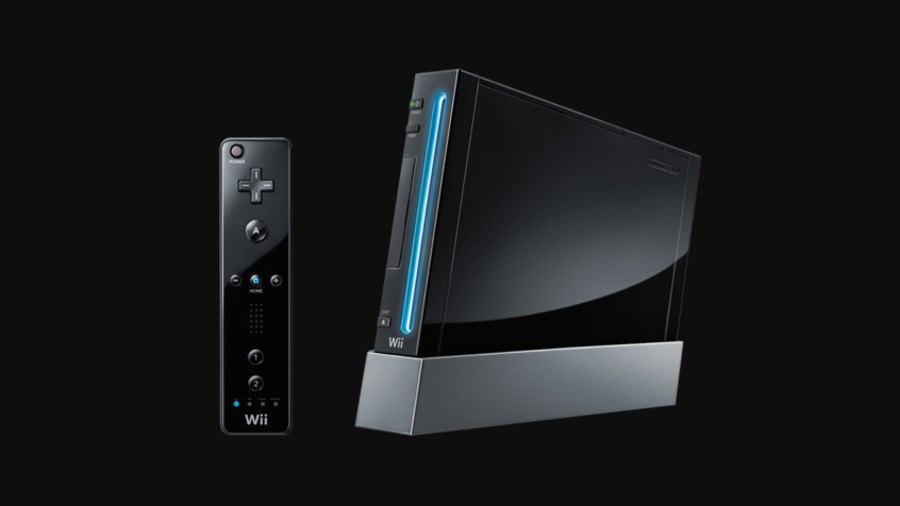 There's apparently been another "massive" Nintendo leak, but there's no need to worry about it spoiling the surprise for anyone as the findings have nothing to do with the Japanese company's current generation of gaming.
A ResetEra user by the name of Atheerios explains what exactly all the fuss is about:
As you may be aware, in the last few weeks in 4chan multiple Nintendo-related old things have been leaking, starting with old Pokémon debug ROMs and source code, then most recent 3DS debug ROMs, then keys for all consoles up until the DSi and now the biggest of them all: the full source code, design files, documentation and pretty much everything used to create the Revolution, aka Wii.
So, how did this happen? The servers of BroadOn were supposedly hacked. This company was hired by Nintendo during the Wii generation to develop both hardware and software. The same post goes on to explain how "the biggest and craziest thing" about the leak are the datasheets, block diagram, and Verilog files for every component:
Verilog is a hardware description language; is used to describe circuits via code, so with this we can learn how every single piece of the Wii was made.
There is even some "gamecube and iQue stuff" within the same leak, and below is video footage of one of the many Nintendo 64 demos that have now been uploaded online. This is believed to be a demo ROM used by Nintendo to test the system:
If we see or hear anything else exciting about this leak, we'll be sure to let you know.
[source resetera.com, via nintendoeverything.com]