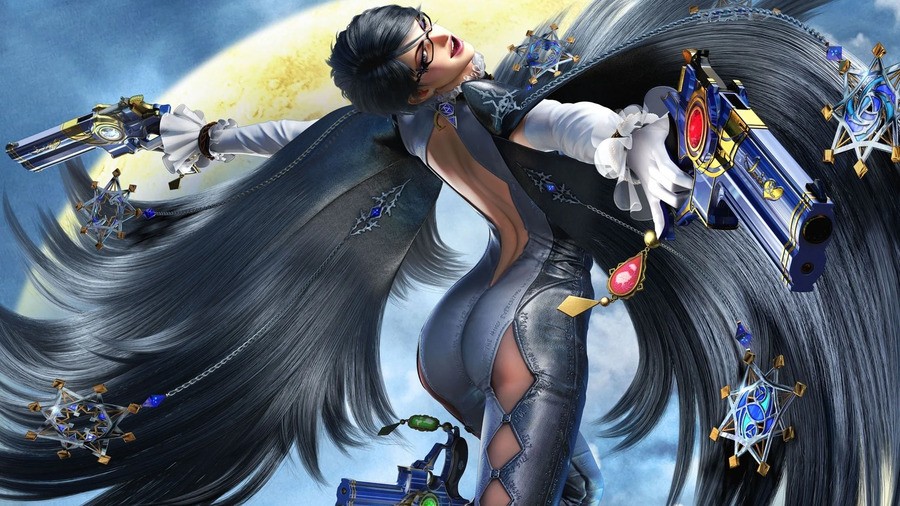 It's become almost a monthly ritual now for PlatinumGames to reassure its fanbase that the upcoming Switch exclusive Bayonetta 3 is still on the way, and earlier this week (to mark the month of May), we got another update.
In the same interview with VGC, Bayonetta series creator Hideki Kamiya took the opportunity to address questions he had been receiving from fans on Twitter recently - asking if the game had been cancelled. Once again, he made it clear that Platinum was "hard at work" on Bayonetta's third outing:
I'm on Twitter so I see a lot of comments every day. I'm happy that there's still anticipation for the title, but one thing I would like to address is the trend I'm seeing which is people who are starting to ask if the game has been cancelled. I want you guys to take any concerns you have like that and throw them out the window immediately because we're still hard at work on it and it hasn't been cancelled by any means. Please look forward to it!
These same minor updates have been going on for months now. In December last year, Kamiya said it was "going really well", then in January mentioned how development was going "very smoothly" and made a a similar comment towards the end of February.
There's also been no trailers, screenshots, or anything like that since its initial announcement at the Game Awards in 2017, and last year the game skipped E3. It's understandable at this point why some fans would be just a little worried.
What do you make of the latest update? Are you relieved to hear the team is still working hard on it? Share your thoughts below.
[source videogameschronicle.com]