Bandai Namco has revealed that Jump Force Deluxe Edition is headed to Nintendo Switch later this year.
As you may know, Jump Force is a crossover fighting game developed by Spike Chunsoft which stars a number of characters from popular manga series. Essentially, it's the Super Smash Bros. of manga and it launched on PS4 and Xbox One in February 2019.
This new Deluxe Edition features more than 50 playable characters - including all previously released DLC characters from Characters Pass 1 - and will include 1v1, 2v2, and 3v3 battles. The original game features characters from the likes of Dragon Ball, My Hero Academia, Naruto, One Piece, and Yu-Gi-Oh!.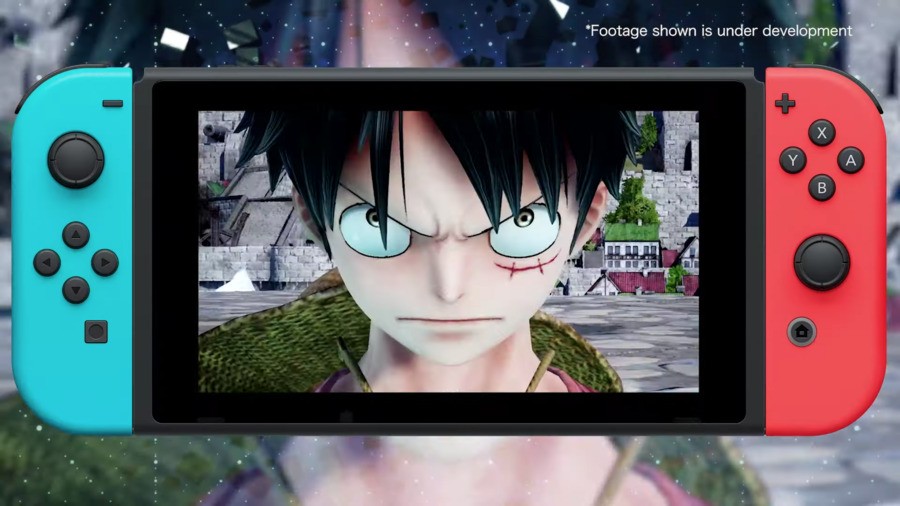 We don't have an exact release date just yet, but we'll make sure to keep an eye out for more in the coming weeks. Whenever it arrives, though, it's great to see the game finally make the jump to Nintendo's machine (sorry).
Were you hoping Jump Force would come to Switch one day? Will this be a day-one buy for you? Let us know in the comments below.