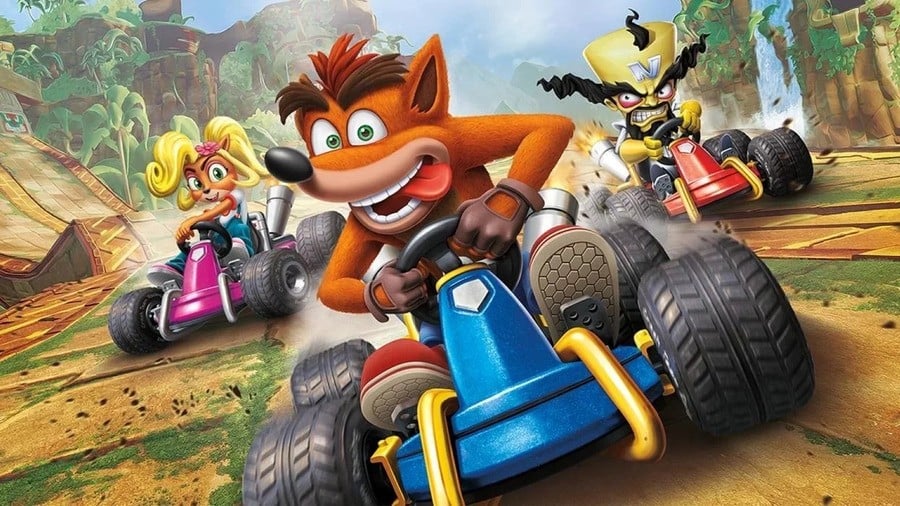 Over the past eight months, Beenox has released multiple seasonal updates for its popular racing title Crash Team Racing Nitro-Fueled – adding new characters, karts, and courses. In its latest blog update on the Activision website, the developer has announced CTR's next Grand Prix will be the final one.
It's absolutely a bittersweet thing for us to announce that the next Grand Prix will be the last, but at the same time we want players to know that the race isn't over.
Through the Grand Prix, we've delivered fresh, new content to Crash Team Racing Nitro-Fueled. Our community has raced through the multitude of new tracks and challenges with each season and have amassed an amazing collection of new characters and skins and shown their style in insane new ways by customizing all their karts.
Although there'll be no more new Grand Prix seasons, players will still be able to enjoy all of the game modes (including online matchmaking), along with a new ongoing challenge system, new time trials, and even new characters, skins and karts scheduled to arrive not long after the release of the final Grand Prix. You'll also be able to acquire existing GP items from the Pit Stop on a daily basis.
Beenox also teased a long-awaited item it's adding to the game, that it thinks fans will be "very happy" about. You can read the fine details over on the official website.
Have you participated in any of these Grand Prix over the past eight months? Tell us below.
[source blog.activision.com]