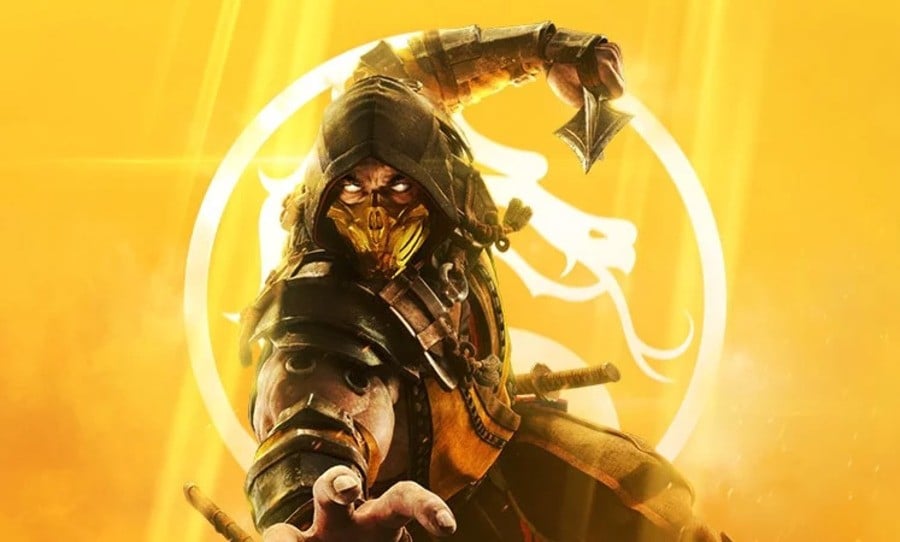 One iconic fighting series that hasn't been represented in Super Smash Bros. Ultimate yet is Mortal Kombat. While Nintendo or Masahiro Sakurai have never said anything publically about a character from this brutal and bloody fighter being added to the roster, Mortal Kombat co-creator Ed Boon recently told Shacknews he would "love" to see it happen.
This was his exact reply when he was asked about the possible inclusion of characters like Scorpion and Sub-Zero in Smash:
For me personally (I can't speak for all of Warner Bros or anything), that would be kind of like a stamp of approval. It'd be like being part of the gang and all that stuff. I would love to see that.
So, with Boon on-board, what is the likelihood of this actually happening? There's a second round of DLC fighters currently in development for Smash Bros. Ultimate, so there's always a chance.
In saying this, in November last year, Street Fighter producer Yoshinori Ono revealed Capcom had previously rejected Boon's proposal to add a Street Fighter character to Mortal Kombat, as it "wasn't a good fit" – would Nintendo feel the same way about adding a character like Scorpion to Smash Bros?
Would you like to see this graphic fighting series represented in Super Smash Bros. Ultimate? Share your thoughts below.
[source shacknews.com]