Earlier this week, we shared the exciting news that Captain Tsubasa: Rise of New Champions is headed to Nintendo Switch, bringing the franchise back to games consoles for the first time in a decade. The trailer presented in that announcement was one thing, but now we've got a good chunk of gameplay to watch, too.
Above, you can see a full match between Nankatsu Middle School (Tsubasa Oozora) and Toho Academy (Kojiro Hyuga). There's plenty to take in over the duration of the match, but our favourite thing about this early footage is the animated cutscenes which take place after certain shots are made - it sure makes a difference to the extreme realism attempted by your more traditional FIFA games.
No release date has been announced for this one just yet, but we'll make sure to be on the lookout for more info as and when it arrives.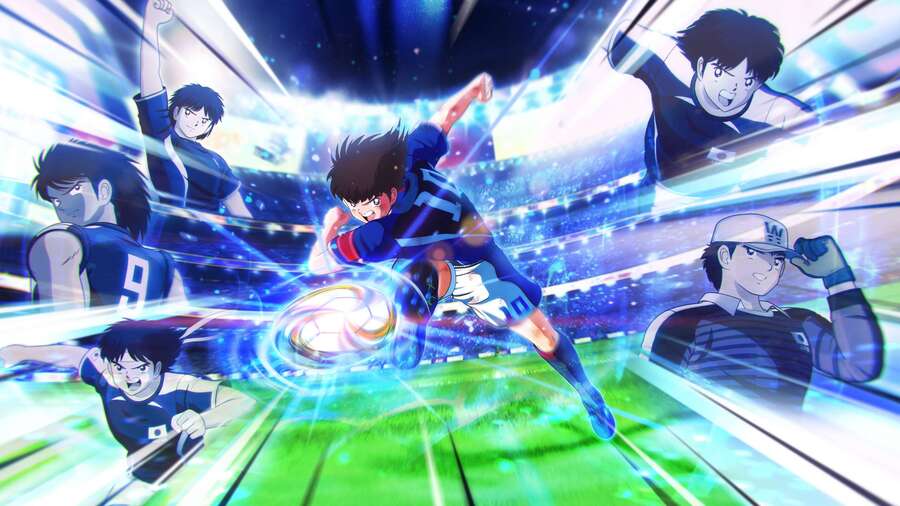 Are you liking what you see? Think this could turn out to be a must-have soccer title for Switch? Share your thoughts with us in the comments.
[source youtube.com, via pushsquare.com]