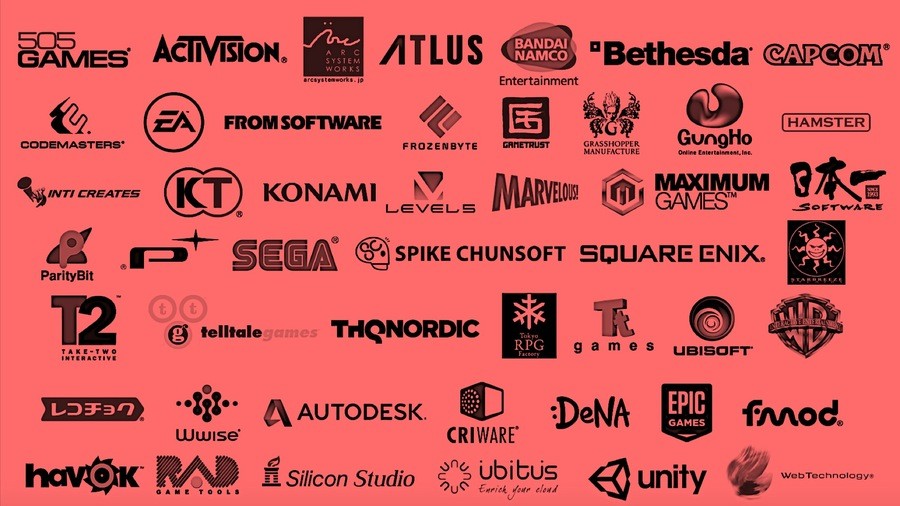 If you've been keeping up with the avalanche of information coming out of Nintendo's recent earnings release, you'll probably be aware that the Switch is having a grand old time. Lifetime Switch console sales have now surpassed the SNES, and Nintendo's strong lineup of first-party titles are comfortably selling by the millions.
As it happens, third-party releases are also on the up. In Nintendo's Financial Results Briefing, published earlier today, the company has revealed that "other software publishers' titles continue to rise, with an increase of more than 50% over the previous year seen between April and December 2019".
Of course, third-party releases have been coming in thick and fast just lately, with titles like The Witcher 3: Wild Hunt - Complete Edition, Dragon's Dogma: Dark Arisen and plenty more besides launching in the period mentioned. Nintendo president Shuntaro Furukawa has provided a comment on this positive trend, noting that developers are bringing games to Switch from "a wider range of regions than ever before".
"We had a development environment ready from an early stage for Nintendo Switch, and as many developers have seen the Nintendo Switch installed base continue to grow, they are joining in from a wider range of regions than ever before. Titles from other software publishers are being sold in a variety of genres for Nintendo Switch, and these sales continue to grow alongside the growth of the platform itself."
Those dark days of missing out on most major third-party releases certainly do seem behind us now, with more games than we could ever hope to play arriving on Switch.
Are you liking the third-party support being shown to Nintendo's latest machine? Tell us below.
[source nintendo.co.jp]