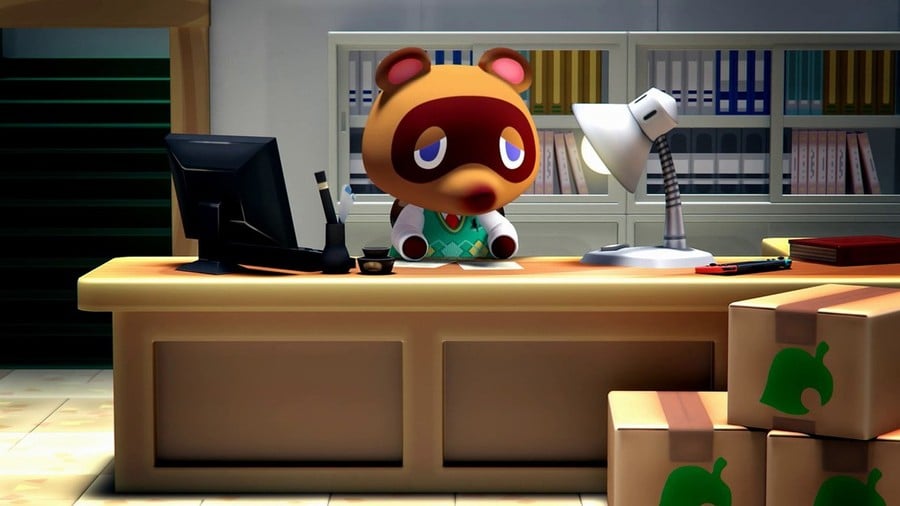 It's E3 season, and that means the air is full of brand new games, new console teases, and more leaks than a sinking ship. As it happens, Nintendo appears to be taking that last point very seriously indeed.
Twitter user Sabi, also known as PolarPanda across other channels, has been leaking pretty much every major story to come out of E3 online. We're not exaggerating, either; a quick scroll through Sabi's Twitter feed shows nods to brand new IP reveals ahead of time - such as Ghostwire Tokyo and Deathloop - and even details on Xbox's new Scarlett console announcement.
It would appear that Sabi has had details for several conferences before they were due to air, and just a couple of days ago, they mentioned that they would share anything they could on the likes of Animal Crossing or Pokémon if and when they obtained the info. Keen to put a stop to this, it appears that Nintendo has given Sabi a cease and desist before any real damage can be done.
https://twitter.com/New_WabiSabi/status/1137914596289679365
One of the replies to this tweet claims to back Sabi's comments on the cease and desist, saying that the firm involved has worked for Nintendo in the past.
With any luck, this should mean that Nintendo-based leaks are kept to a minimum this year. Of course, we don't have long to wait until the show kicks off now; Nintendo has revealed that it will feature 40 minutes of Switch-related announcements.
[source twitter.com, via vg247.com]