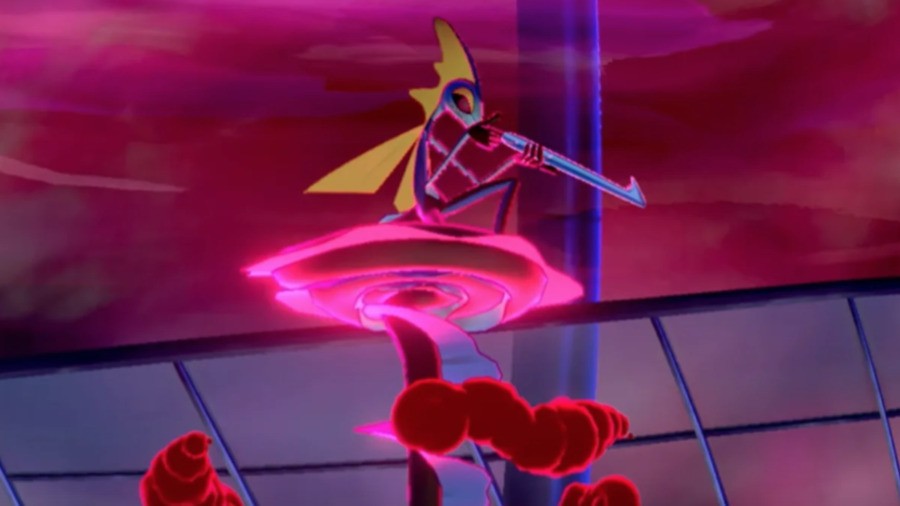 After the Pokémon Direct presentation which aired last week, fans were quick to jump on the design of Inteleon's new Gigantamax form. In case you missed it, during the broadcast Game Freak revealed that the starter pocket monsters in Pokémon Sword and Shield would receive new forms in the first expansion, The Isle of Armor.
Instead of Inteleon's body growing in size like the other starters, its tail extends in length to create a platform in the sky. From here, it's able to snipe enemy Pokémon with what's being described as a harpoon/water pistol-like finger gun. Here's how social media reacted:
https://twitter.com/PhazonLover/status/1215291124627267592?s=20
And the absolute pick of the bunch:
As amusing as the design is, it's not so weird if you investigate Inteleon's background. It's the only Pokémon that can use 'Snipe Shot' - a move introduced in Generation VIII - its hidden ability is 'Sniper' and in the Pokédex, it's known as the Secret Agent Pokémon. So, the more you think about it, Inteleon's Gigantamax form actually makes a lot of sense. This follows on from a story in March last year, when a mainstream news outlet accidentally posted a Pokémon Gun meme.
Which of the three new forms is your favourite? Leave a comment down below.
[source gamerant.com]