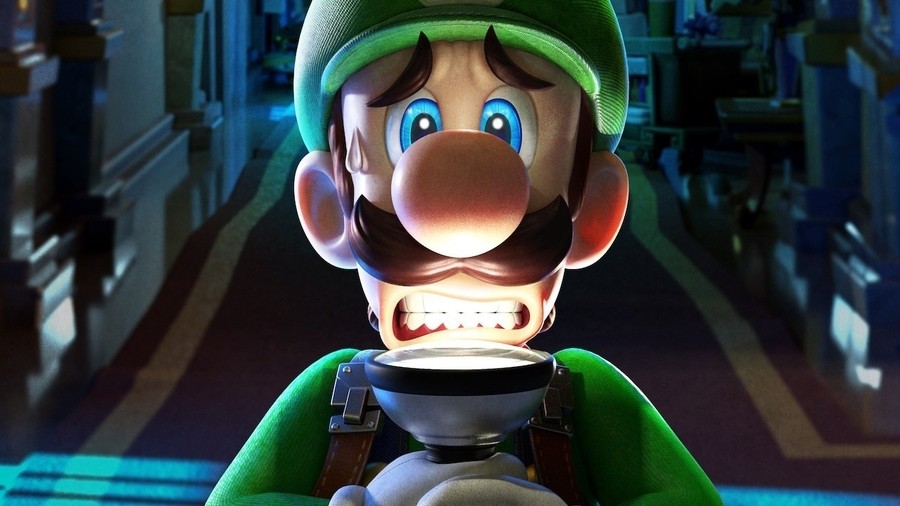 We know Luigi's Mansion 3 has done tremendously well on the Switch. It's won awards, set new sales records and was highly praised by fans and critics alike. To add to this, Nintendo has now confirmed the total sell-through of this game in Japan, North America, and Europe has exceeded four million units in just nine weeks. All up, it's sold more than five million units to date.
At Nintendo's recent nine-month financial results briefing, company president Shuntaro Furukawa compared its sales to the previous entry in the series on the 3DS:
Compare to the sellthrough of Luigi's Mansion: Dark Moon released in March 2013, it is off to more than twice as fast of a start during the same time period from the release. Compare to Luigi's Mansion: Dark Moon, its momentum of sell-through is particularly stronger in North America and Europe, the ratio of overseas sales has been high for this title.
He also noted how people in their twenties were the main consumers of Luigi's third outing, immediately after its release, and said how children and family's joined in on the fun around the holiday period:
In addition, although people in their twenties were the main purchasers immediately after release, the ratio of children and families increased as the holiday season approached.
Have you picked up Luigi's Mansion 3 on the Switch yet? Comment below.
[source nintendo.co.jp]