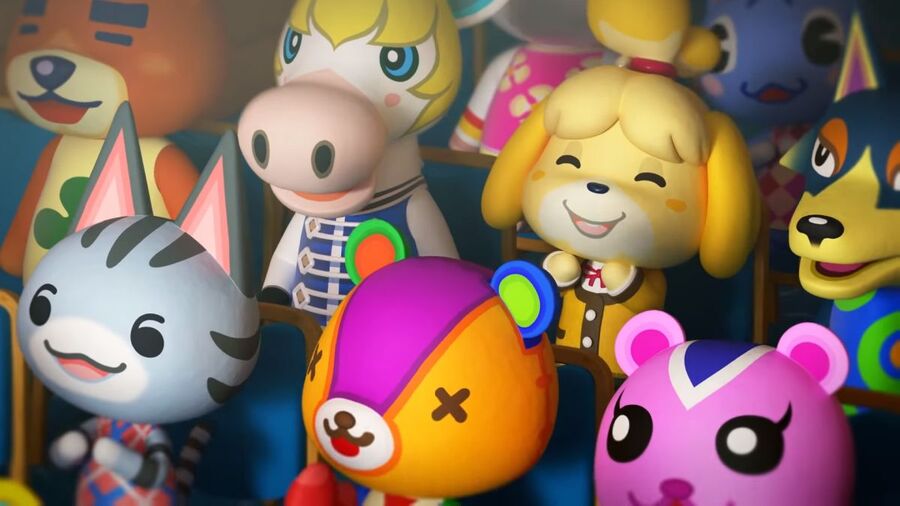 Retailers all over the world seem to have caught on to the fact that the Animal Crossing fanbase is one hungry beast; UK stores have been sharing all sorts of Animal Crossing: New Horizons pre-order bonuses over the past few weeks, and now it looks like the US might be going one better.
An advertisement flyer for Target has been spotted and shared online, suggesting that pre-orders of the game will net players an exclusive Animal Crossing journal and a custom 2020 calendar. No images have been released for the calendar bonus, but you can see the journal below (incidentally, you can grab that controller right here).
Target's product listing for the game doesn't mention any of these bonuses yet, but pre-orders are already live. It's impossible to say with absolute certainty, of course, but we'd guess the bonuses could be planned to be officially unveiled on the site nearer to the game's release.
Elsewhere in the US, Best Buy has also put up pre-orders which come with a Tom Nook phone badge.
Like the sound of this journal/calendar combo? We can already imagine writing down our list of chores in that little book as we play...
---
Further Reading: Guide: Get In The Mood For Animal Crossing: New Horizons With This Adorable Merch
[source reddit.com, via animalcrossingworld.com]