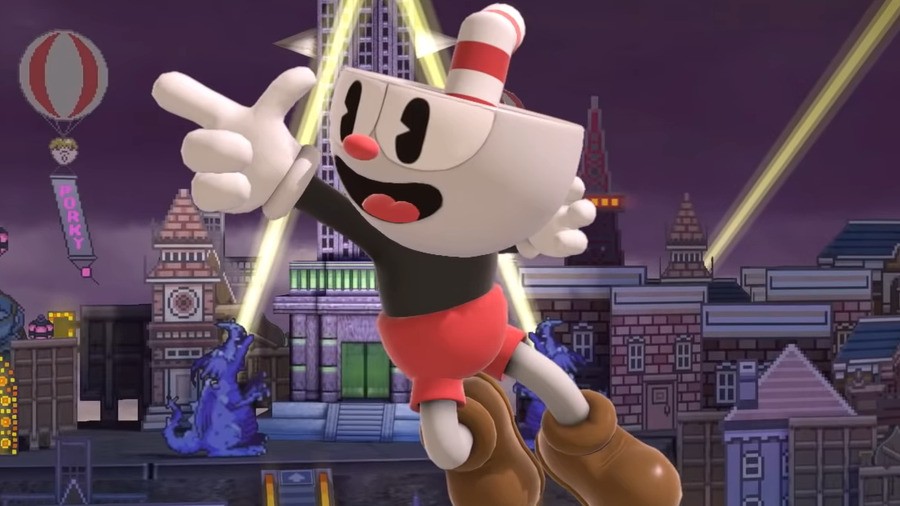 One of the most exciting things about Super Smash Bros. Ultimate Version 7.0.0 is the fact it includes new Mii costumes.
Cuphead is arguably the highlight of this new batch and takes on the form of a Mii Gunner. If you do end up purchasing the Cuphead Mii Gunner Costume, you'll also get the Floral Fury music track.
In celebration of this, there's a limited-time sale on the Cuphead game. From now until 31st January, you'll be able to get this magnificent side-scrolling run and gun for 25% off its regular price.
That'll bring the game down to $14.99 / £12.74 (RRP $19.99 / £16.99). If you would like to find out more about this game, check out our review where we said it was an "absolute masterpiece" and gave it nine out of ten stars.
Will you be taking up this offer? Or are you too busy playing as Cuphead in Smash Bros. Ultimate? Tell us below.
[source gonintendo.com]