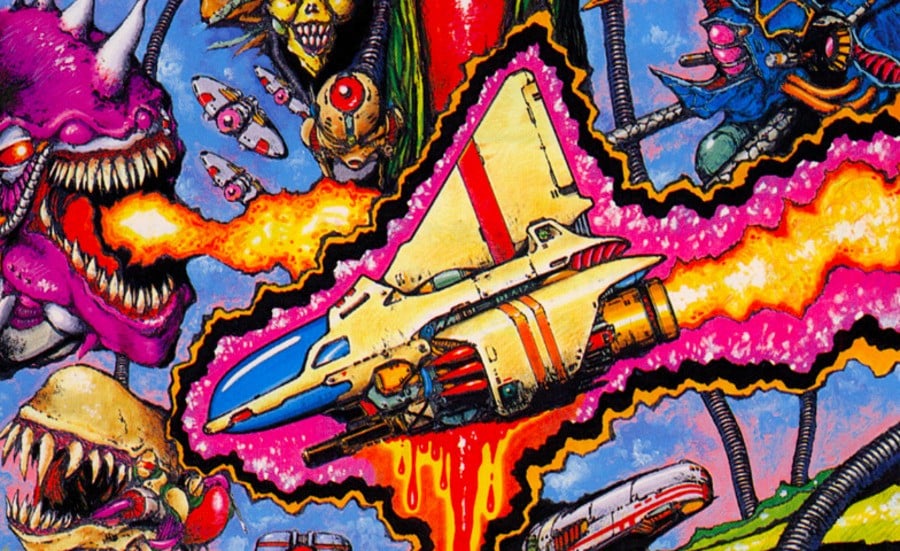 Tiger Heli. Zero Wing. Hellfire. Truxton. Slap Fight. Fire Shark. If those names just sound like the ramblings of a deranged madman, then you'll probably want to navigate away from this page as soon as possible, but if at least one of them has you grinning with nostalgic glee, then the next bit of news is going to make your decade (or what's left of it, at least).
Emulation expert M2 has revealed that it has obtained the rights to resurrect the back catalogue of seminal Japanese game developer Toaplan. Founded in 1984, Toaplan was famous mainly for its amazing 2D shooters, but also released platformers like Wardner and Snow Bros. It closed its doors in 1994 after releasing the iconic bullet-hell title Batsugun, but several of its staffers would form Cave, a company which continued Toaplan's good work in the shmup genre.
The announcement came during the M2 Shmups Thanksgiving Festival in Japan, where M2 president Naoki Horii confirmed that the company had acquired the necessary permission to release (almost) all of Toaplan games onto "modern platforms" (titles like Mahjong Sisters and Enma Daio are believed to be outside of this deal). We're assuming "modern platforms" includes Switch, as well.
The full lineup and release schedule are yet to be confirmed, but does this news excite you personally, or could you literally care less about Toaplan and its output? Let us know with a comment.
[source siliconera.com]