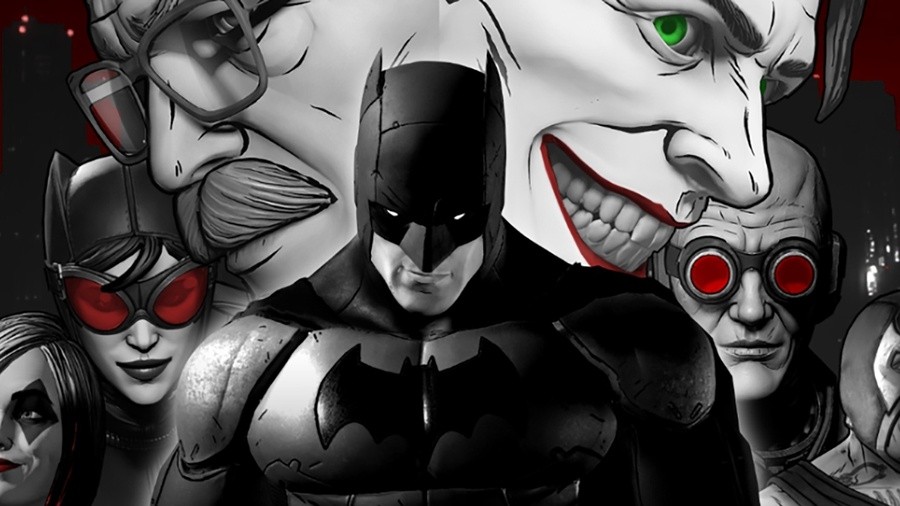 Athlon Games and Telltale Games appear to have revealed an announcement ahead of schedule.
According to a now-removed press release, Batman - The Telltale Series is receiving a noir-style visual makeover and graphical upgrade, and it is expected to be released on the Switch and multiple other platforms soon. This release – known as The Telltale Batman Shadows Edition – will be available for the price of $29.99. If you already own The Telltale series, it'll set you back $4.99 as DLC.
Here's what the CEO of Telltale had to say about this release and the deal it struck with Athlon:
We're excited to be able to build and continue the legacy of an iconic Telltale Games franchise by launching The Telltale Batman Shadows Edition today. This is just the beginning in a much more expansive plan to build on our catalog of Telltale Games titles, which we hope to discuss in further detail in the coming months.
Are you excited about the return of Batman? Comment down below.
[source videogameschronicle.com]