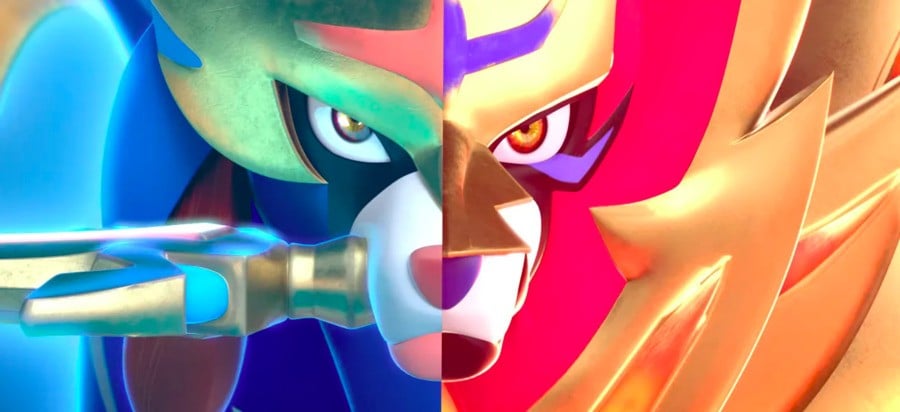 We're a week away from the release of Pokémon Sword And Shield and the game is already being attacked online by fans who feel the developer Game Freak is letting them down – mainly because it has already been confirmed that the Switch release won't have a complete Pokédex.
To counter this movement, loyal followers are posting tweets under the hashtag #ThankYouGameFreak, but the latest comments from producer Junichi Masuda are sure to give more ammo to the naysayers.
Speaking to InsideGamer, (thanks, Nintendo Everything) Masuda not only confirmed that there are no plans to expand the Pokedex via a future update, he also said that this is the template for subsequent games in the franchise:
We currently have no plans to make the Pokemon that are missing from the Galar Pokedex available in-game. This is an approach that we want to continue with in future Pokemon games. Up until now it hasn't been possible to encounter every Pokemon in every game, so people had to transfer them from old games to the new game, by using Pokemon Bank for example.
The Pokemon Home app is currently in development, in which players can collect their various Pokemon, and only Pokemon in the Galar Pokedex can be transferred from there to Sword and Shield. But the way of playing is actually not very different from before with Pokemon Bank: up until now, you have always only been able to meet Pokemon from a certain region.

We encourage people to use Pokemon Home to collect their Pokemon from old games. From there they might be able to take them to other games in the future. So take good care of your old Pokemon, because perhaps you can travel with them again in the future.
Were you hoping to see the Pokédex get expanded in a future update? What do you make of the fact that future games won't feature an expanded Pokédex? Let us know with a comment.
[source insidegamer.nl, via nintendoeverything.com]