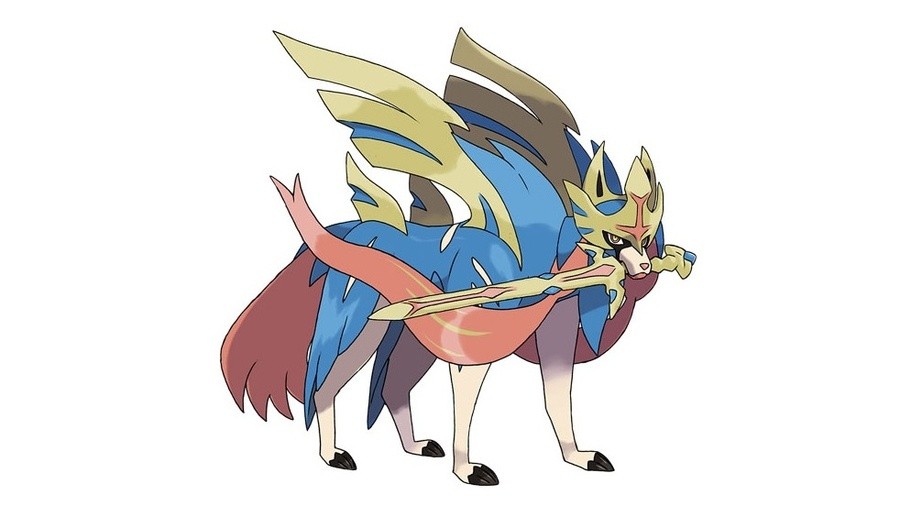 It's safe to say the new Pokémon entries on Switch have been a huge success. Sword and Shield broke records across Japan, Europe, and North America on release, and experienced more than six million sales in the first week while becoming the fastest-selling games on Switch.
Focusing on Japan, Famitsu earlier this week revealed the games had shifted 1.3 million physical copies. Now, Dengeki Online has revealed its own figures. The total amount of sales is close to Famitsu's figure, at 1.357 million units. What's more interesting in this particular case is the breakdown of physical sales within this region.
Sword was apparently the most popular version of the game in physical form, shifting 499,753 copies, while Shield managed to sell 347,629 copies. These figures don't include the 254,612 Double Pack sales, and once again this doesn't take into account download sales.
There have been no sales breakdowns like this in Europe or North America just yet, but there have been a number of polls in these regions asking users which version of the game they picked up. We even ran our own poll here on Nintendo Life, so be sure to vote if you haven't already.
[source nintendoeverything.com]