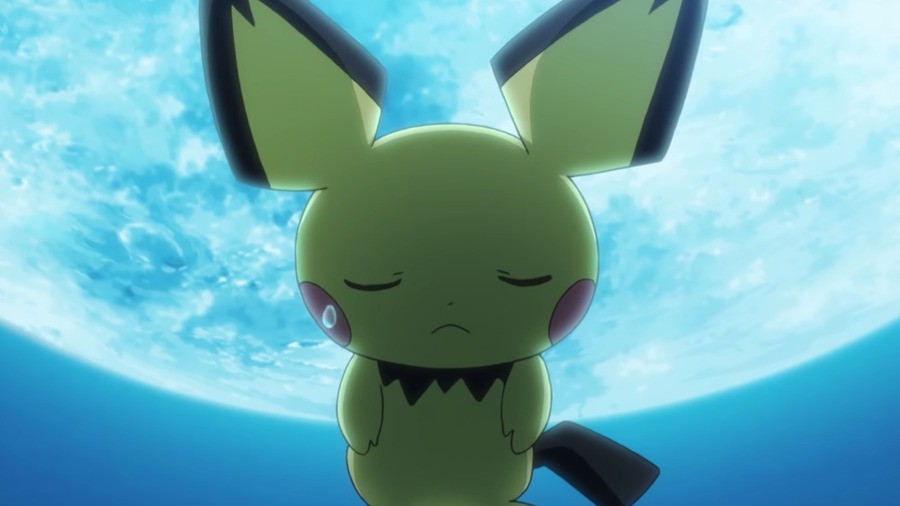 The new, upcoming series of the Pokémon anime is sounding like it could be one of the most intriguing - and unique - takes on the show so far. We've already heard that it's set to take place across all regions from Kanto to Galar, and with how the Sun and Moon story arc ended, the plot may well take a very different turn, too.
Now, we've got our hands on the very first trailer for the upcoming season. It stars Ash and new companion Go, as well as a number of familiar Pokémon, and we even get to hear a section of what we assume will be the new theme song in Japan. Give it a watch below.
As well as this, we also have information on the first episode set to air. According to Serebii.net, the first episode will be airing on 15th November - the same day that Pokémon Sword and Shield arrive - and will be called 'Pikachu is Born'. The episode is reportedly a flashback-style affair which will show a time before Pikachu met Ash, and will also feature "a certain Pichu in Kanto". We're guessing the Pichu in the trailer above could well be Ash's Pikachu, before we knew it in its already-evolved state, of course.
Last month we were treated to new images and info on two of the characters set to star in the show, Professor Sakuragi and his daughter, Koharu.
Are you a fan of the anime? Will you be tuning in as soon as it's available in your country? Let us know in the comments below.
[source serebii.net]