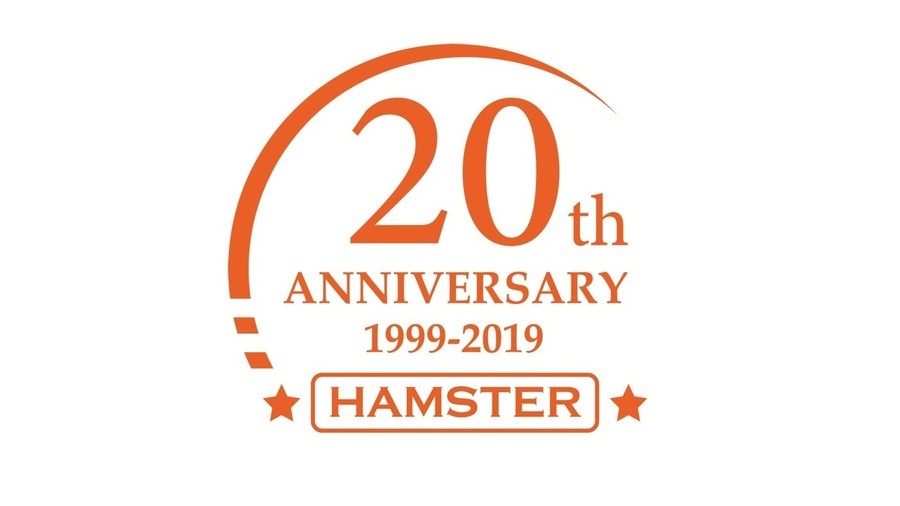 If you love old school video games, you're probably a fan of Hamster Corporation. In recent years, the talented emulation experts at this company have spent their time re-releasing classic titles on modern systems, under the 'Arcade Archives' banner.
As of yesterday, the Japanese publisher turned 20 years old. To celebrate this milestone, it took to Twitter and Facebook to thank all of its fans for the support over the years, along with the companies that have allowed it to become what it is today.
Hamster has shown ongoing support for the Switch since it was released in 2017. Just last week, it added SNK's T.N.K III to the Arcade Archives collection. Prior to this, it released multiple other retro games on the hybrid system and has even made Nintendo's arcade exclusives such as VS. Super Mario Bros. and Donkey Kong available to the masses.
See Hamster's Switch offerings in the above clip and feel free to share your birthday wishes in the comments below.
[source hamster.co.jp]