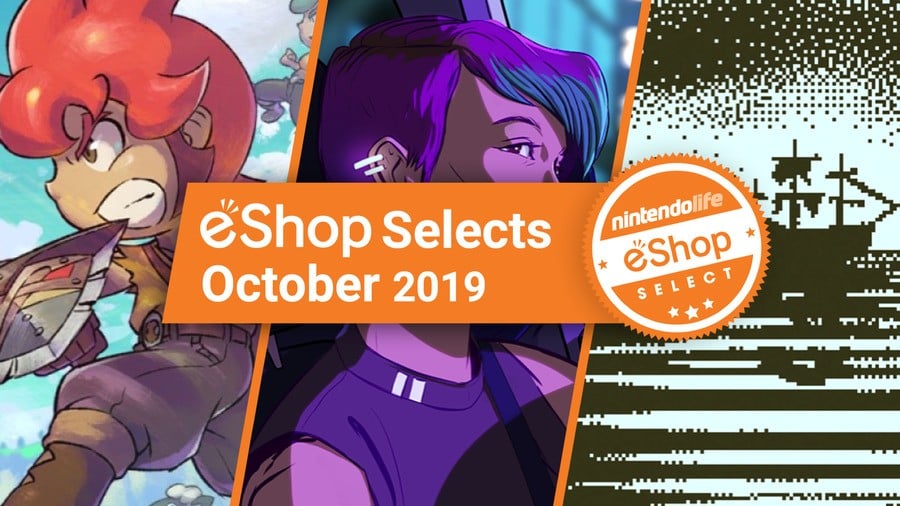 With Halloween now safely out of the way, we've somehow stumbled right into November - seriously, where does the time go? The good news is, however, that the end of the month means it's time to dig out the ol' Nintendo Life eShop Select Awards!
These awards aim to celebrate the best of Nintendo's digital store, giving some love and attention to the games that could so easily be missed in the Switch's ever-growing library.
So, let's get started! Here are the best Switch eShop games of October 2019!
Honourable Mentions:
While these titles didn't quite make our top three this month, they're still certainly worth checking out.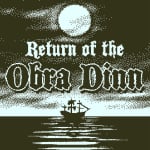 Publisher:
3909
/
Developer:
3909
Release Date:
18th Oct 2019 (USA)
/
18th Oct 2019 (UK/EU)
Taking third place this month is Return of the Obra Dinn, which actually walked away with an incredibly strong 9/10 from us just over a week ago. This is a beautifully crafted detective mystery which we described as being "unlike anything you've played before". It's captivating, and while discovering its secrets can take time and patience, the overall experience is absolutely worth it. Definitely one to consider if you like what you see in our review.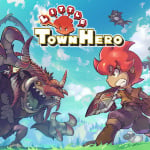 Publisher:
Game Freak
/
Developer:
Game Freak
Release Date:
16th Oct 2019 (USA)
/
16th Oct 2019 (UK/EU)
In second place is Game Freak's latest - not counting those upcoming games from that other series you might have heard of - RPG, Little Town Hero. While not scoring as highly in our review, the game still managed to charm enough of our team to earn this place thanks to its refreshing, small-scale take on the RPG formula and its imagination, even if it does have several flaws, too. Not an essential purchase, then, but one to think about if you love RPGs and are as strapped for time as we apparently are!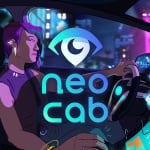 Publisher:
Chance Agency
/
Developer:
Fellow Traveller
Release Date:
3rd Oct 2019 (USA)
/
3rd Oct 2019 (UK/EU)
Maybe it's because we can all relate to awkward taxi rides, or maybe it's because cyberpunk is all the rage right now, but taking our top spot this month is Neo Cab. We gave it an 8/10 in our review, praising it for its genuinely meaningful conversations and gripping visual novel-style gameplay. It's one of those games that we wouldn't necessarily have imagined being glued to, but after our first few pick-ups as a new cab driver, we were instantly hooked. Try it for yourself - we're sure you won't be disappointed.
---
< Nintendo Life eShop Selects - September 2019
---
How we decide our eShop Selects top three: As we reach the end of every month, the Nintendo Life staff vote on their favourite titles from a list of games selected by the editorial team. To qualify for this list, these games must have been released primarily as a digital Nintendo Switch eShop title in that particular month, and must have been reviewed on Nintendo Life; we select the qualifying games based on their review scores.
Staff are then asked to vote for three games that they think deserve to sit right at the very top of that list; first choice gets 3 points, second choice gets 2 points, and third choice gets 1 point. These votes are then tallied to create a top three list, with the overall winner taking that month's top prize.