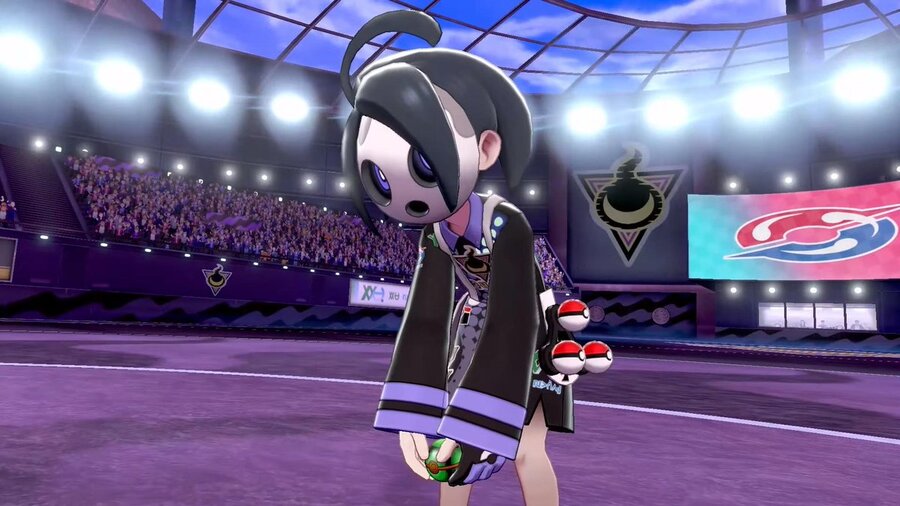 Update: It appears that more people are having this issue with the digital version of the game, and a Switch hacker has claimed to identify the cause, relating to those using exFAT as the filesystem on their SD card (via NintendoSoup). At this point, we imagine this is still isolated to a small number of people and therefore may be SD card dependent. We've reached out to Nintendo UK for comment on the matter.
Original Story: In case you hadn't noticed, Pokémon Sword And Shield hits Switch today, and represents a solid start to Gen 8 on Nintendo's hybrid system.
However, as we know from experience, not all software launches are smooth ones. One Japanese player has reported that Pokémon Sword And Shield caused data on their Micro SD cards to become corrupt, requiring them to re-download digital games.
You can watch the moment it happens in the following video:
Some have speculated that the autosave is the problem, but this appears to have been refuted by others who have been affected. How widespread this issue actually is remains to be seen, but we're seeing additional reports on Twitter, too – and not just with the Japanese edition of the game:
It's worth noting that this issue does not impact save data, which is stored in the Switch's internal memory and not on the Micro SD card. Still, it's quite an annoying situation, and one we hope Game Freak and Nintendo will address sooner rather than later.
In the meantime, let us know if you've been impacted by this problem by posting a comment below.
[source reddit.com]