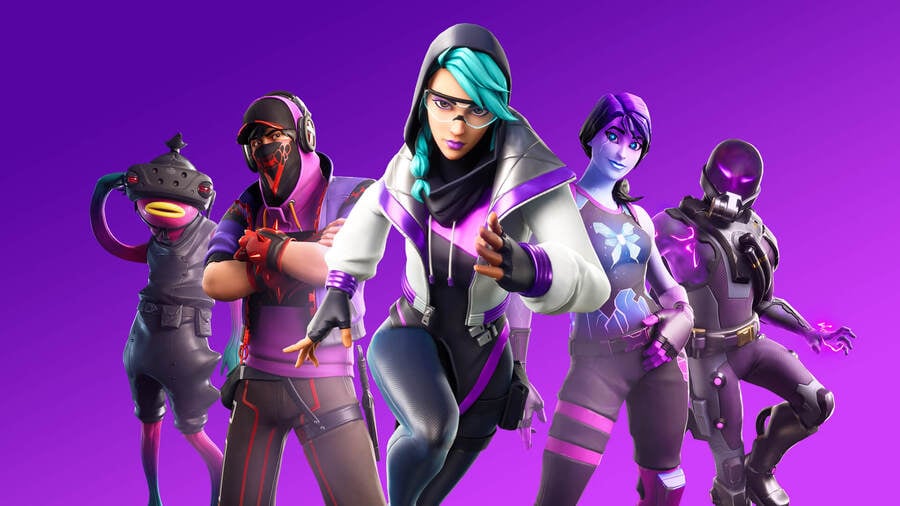 A new report from statistical group SuperData Research suggests that console players are spending less on in-game purchases.
As keen gaming fans will already be aware, additional in-game content has been on the rise in recent times with more purchasable cosmetic items, battle passes, loot boxes and more popping up in our favourite games. There's a reason for that - the report says that "almost half of total console revenue was generated by in-game spending in 2018" - but 2019's a different story.
SuperData says that in-game spending revenue has slowly declined over the past year, with trends suggesting that players are now less likely to spend money on such transactions overall and more likely to focus on one or two favourite games, rather than numerous titles.
As an example, Fortnite - while still being one of the most financially successful games in the world every month - has seen in-game spending "mostly declining since the start of 2019", with combined revenue from PC, console and mobile failing to hit $100 million in September. Speaking about gaming in a general sense, the report suggests that "players are growing more and more wary of monetisation tactics", and that developers will need to think of new and exciting ways to earn revenue in this way going foward.
"In-game spending as we know it has reached a saturation point. Between loot boxes, battle passes, one-time booster packs and individual cosmetic purchases, there is no shortage of in-game monetization tactics. These strategies, however, are not enticing everyone to purchase additional content. Developers must seek out and identify the best approach for converting players to spenders or earning back player trust that was lost due to poorly implemented microtransaction models."
Do you tend to spend money on in-game extras, or are you fed up with the practice and wish we could go back to simpler times where all of a game's content came on the cart? Share your thoughts with us below.
[source superdataresearch.com, via vg247.com]