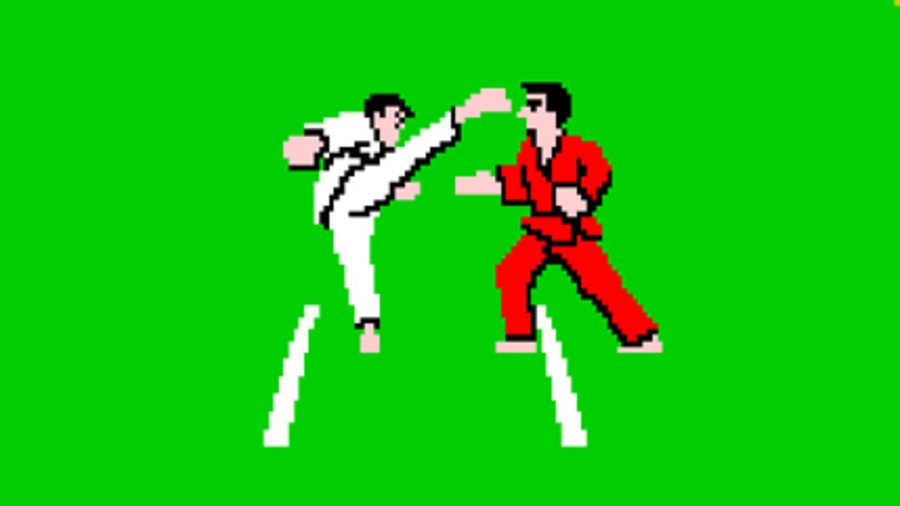 After being announced much earlier this year, Karate Champ is now finally being added to Hamster's Arcade Archives series this week on the Nintendo Switch.
This is an action game that was originally released by Data East in 1984. Here's some additional information about it, courtesy of the official press release:
Players train a variety of karate skills with a combination of stick operations, to be a champion of competitions. At the time, a bonus stage to wrestle with cattle on the beach was a hot topic.
※Please be aware that this title is incompatible with the Arcade Stick.
And below are some screenshots of the game (click/tap to enlarge):
According to Hamster, Karate Champ will set you back $7.99 / £6.29 and supports 1-2 players. As with all Arcade Archives releases, this one faithfully reproduces the original experience and allows players to adjust various game settings. You can also compete against high scores from around the world.
Will you be adding this one to your Arcade Archives collection on the Switch? Tell us below.