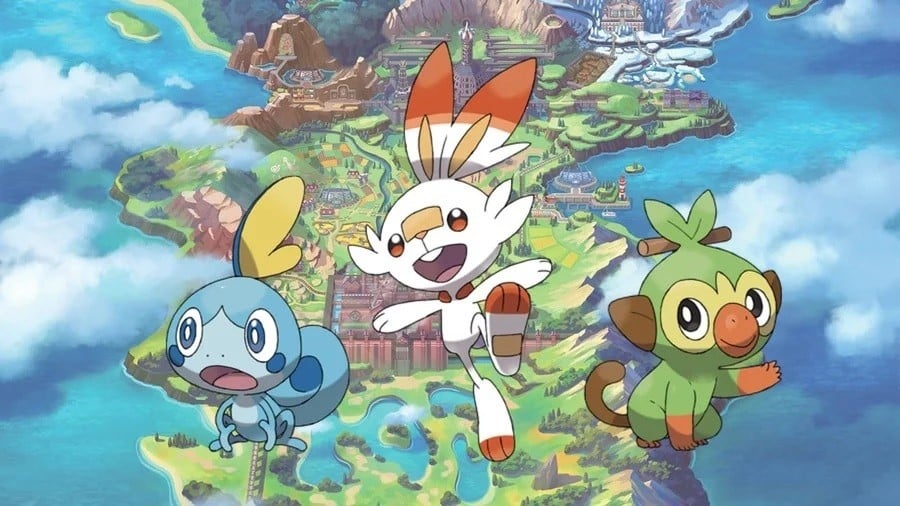 Hidden Machines (HMs) used to be a major aspect of the Pokémon video game series, but it seems like Game Freak is doing away with this concept once and for all. After being replaced with summonable rides in the Sun and Moon series on 3DS, this time around – in Sword and Shield – "HM-based elements" are simply not in it.
In an interview with Game Informer, Game Freak planning director Kazumasa Iwao explained how HMs didn't fit the philosophy of the new entry on Switch, and would have potentially limited exploration – especially in the Wild Area:
We didn't have them in Sun and Moon, and this time around, we didn't feel it really matched the concept, especially with the Wild Area and wanting to have this higher degree of freedom. The player can kind of choose how they want to engage with the gameplay. Having the more HM-based elements, we didn't feel it really matched the game, so this time around they're not in it.
Although HMs won't be returning, Iwao still remembers the important role these special moves used to play:
I think they played a role in the series traditionally to be like the relationship between a door and a key; the HM will unlock something and you're able to progress and feel the ability to go to a new place,
Are you glad to hear Game Freak is done with HMs? Did you like finding and unlocking areas with new moves in the earlier Pokémon games? Leave a comment below.
[source gameinformer.com]