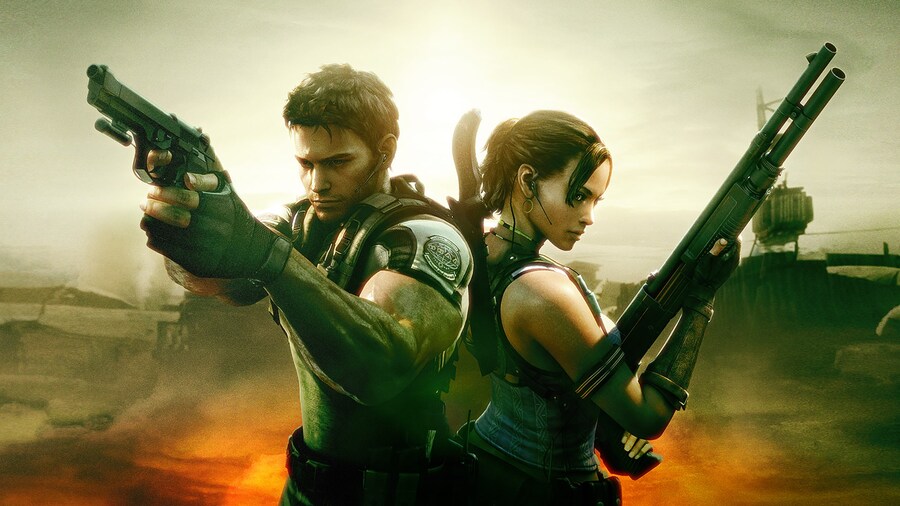 Both Resident Evil 5 and Resident Evil 6 are set to scare us silly on Nintendo Switch later this month, but if you want to try before you buy, you'll be happy to know that demos for both titles have become available on the eShop.
At the time of writing, the demos are available on the Australian Switch eShop, with other regions expected to follow as they catch up with Australia's time zone. As is usually the case, you can grab both of them completely free of charge to see if the games are up to your own personal standards.
Their appearance on the eShop has also given us some extra juicy info such as the file size for each title. If you're planning on downloading Resident Evil 5 or 6 onto your Switch when they launch, you'll need a spare 18.7GB or 17.6GB of free space respectively. Both games release on 29th October.
Are you planning on buying them? Will you be checking out these demos? Let us know with a comment below.
[source nintendoeverything.com]