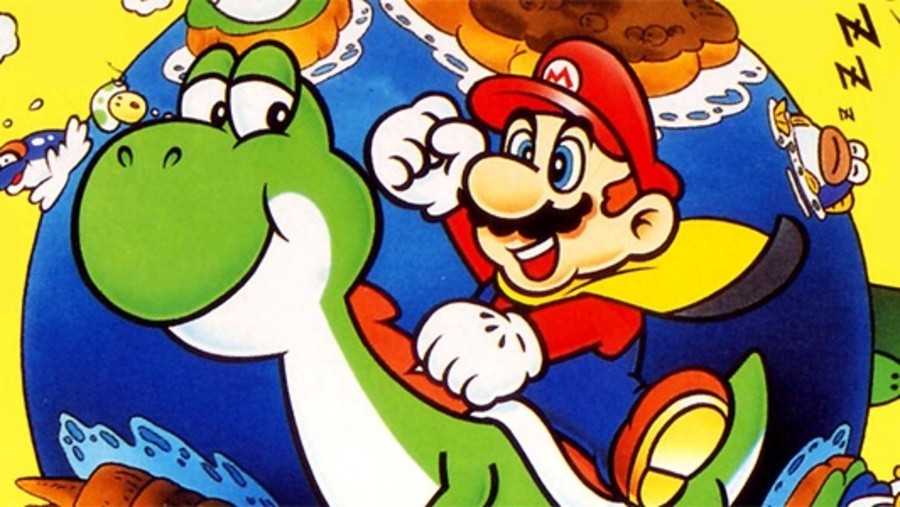 If you're a passionate collector of retro games, and particularly of retro Nintendo games, you'll probably be painfully aware of just how costly old sealed copies can be. It isn't unusual to see sealed NES and SNES games be listed for hundreds of pounds, whether potential buyers are willing to spend quite that much or not.
Safestore has been busy carrying out a spot of research, looking into the highest prices on record for top games. Plenty of Nintendo titles have been put under the microscope, with places such as eBay and GameValueNow being used to uncover people's spending habits.
We've shared the full graphic with you below; if the data is to be believed, a sealed copy of Super Mario World on SNES once sold for £2,664 - just slightly higher than its original recommended retail price of £40. Wowzers.
We don't think we could ever part ways with our collection, but there could well be a few quid to be made if you have any sealed copies of old games lying around. Indeed, it wasn't that long ago that we heard about a copy of Kid Icarus selling for a whopping $9,000.
Crazy!
[source safestore.co.uk]