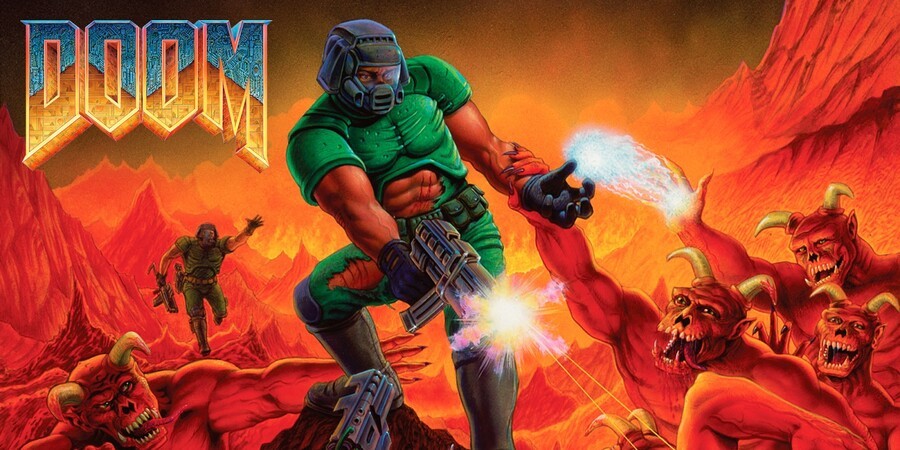 Update (26th Sep, 17:15 BST): The promised updates for DOOM and DOOM II are now available. As you can see in the announcement below, the patch should improve audio, lighting and general performance.
---
Original Article (2nd Sep, 17:00 BST): As you may recall, July ended with an excitable bang as the original DOOM, DOOM II and DOOM 3 all surprise-launched on Nintendo Switch. Now, Bethesda has revealed that the first two are set to receive an update which will improve game performance.
The patches for both titles are said to improve in-game lighting and audio which will match the original releases. More details are on the way, but you can see the announcement for yourself below.
Of course, when the trilogy of DOOM games first appeared on Switch, both of these two releases came under fire for forcing players to log in to a Bethesda account to play. An update was soon pushed to both games to make the login optional, but it's nice to see that the improvements aren't stopping there.
Have you been playing these rereleases on Switch? Let us know how you've been getting on in the comments.