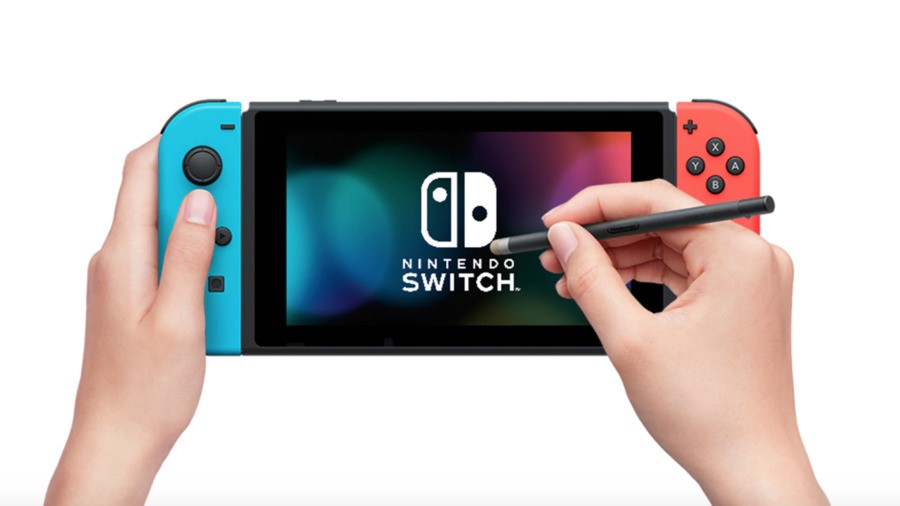 Earlier today, we shared the news that Nintendo is bringing back the Dr. Kawashima's Brain Training series (or Brain Age, for our North American chums). The new game will come bundled with a stylus, but it has also been revealed that this stylus will be available as a standalone product.
We've only seen an official stylus for Switch appear once before, with limited quantities being released alongside Super Mario Maker 2. With the new game being only the second on Switch to really benefit from a stylus, this standalone release has us wondering whether or not more stylus-based games will be released in the future, although it would also be suitable for any Japanese players who buy a digital copy of the new Brain Training game.
The stylus is launching in Japan this December for 864 yen before tax (approx. £6.50 / $8). Nintendo's Japanese website says that it should be shipped by 27th December and provides the following images.
Would you like to see this make it over to the west? Do you think a stylus would be useful for your Switch gaming? Let us know in the usual place below.
[source store.nintendo.co.jp, via gonintendo.com]