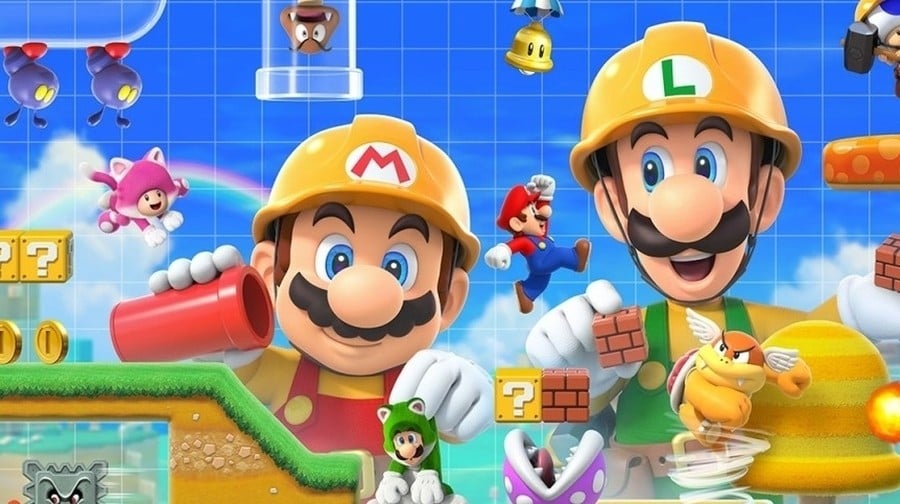 Super Mario Maker 2 launches exclusively on Nintendo Switch on 28th June, letting us dive into the crazy world of Mario level creation once more. If you're hoping to grab yourself a copy, you're in luck! Below you'll find some of the best deals available, including options which throw in extra goodies.
The game's available from a number of different places, all offering slightly different bonuses should you want to give them your pre-order. Check out the best offers for your region below.
Pre-Order Super Mario Maker 2 in North America
At the time of writing, Amazon US is actually applying a discount at checkout. If you pop it into your basket, you should find that it'll drop down to $52 as long as you're a Prime member.
Pre-Order Super Mario Maker 2 in the UK
The Nintendo Official UK Store is offering diorama sets, a pad and pencil, memberships to Nintendo Switch Online, and the lovely Switch stylus which looks great for creating your levels in handheld mode. Or alternatively, you could get just the game on its own for less via other sites like Amazon or ShopTo.
Will you be grabbing one of these pre-orders? Let us know which one you go for in the comments below.