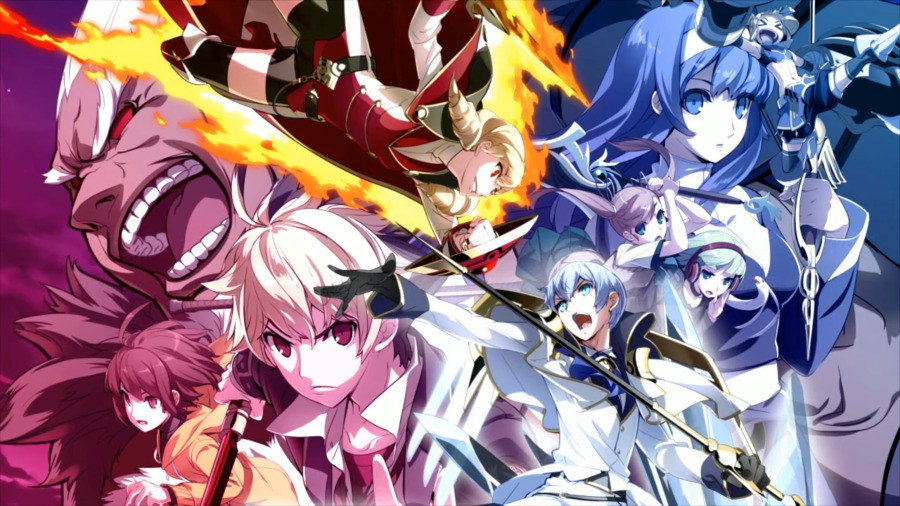 At the EVO 2019 Championship Series, currently taking place in Las Vegas, Aksys Games and Arc System Works announced Under Night In-Birth Exe: Late[cl-r] would be released in North America in early 2020. This is a revision of Under Night In-Birth Exe: Late and was previously rated for the Switch and PlayStation 4 in May.
The next installment in the 2D fighting game saga - developed by the acclaimed studio French Bread - will feature a new playable character, new moves and "nearly" a thousand balance changes.
This is what the Aksys founder and CEO Akibo Shieh had to say about the announcement:
"With the introduction of a new character, the entire game has been carefully rebalanced and perfected for the greatest possible anime fighting experience to date."
And here's some information about Under Night In-Birth, directly from the PR:
In Under Night In-Birth, a mysterious phenomenon, known only as "the Hollow Night," has enveloped regions of Japan in darkness for several centuries. Every area affected by the Hollow Night is beset by shadowy monsters--known as "Voids"--who feed off of a power called "Existence." Most humans don't possess the ability to see or come in contact with Voids, and therefore remain safe. You, however, are not so lucky. As one of a cast of unique characters, players fight their way through the dangers of the Hollow Night and defeat those who would try to get in your way. The game features classic 2D anime fighter controls with a splash of devastating combos and unique fighting styles sure to keep your appetite for battle sated. A fight is more than just pressing buttons!
Lastly is a trailer, courtesy of Gematsu:
Would you be interested in playing this Under Night In-Birth revision? Tell us below.