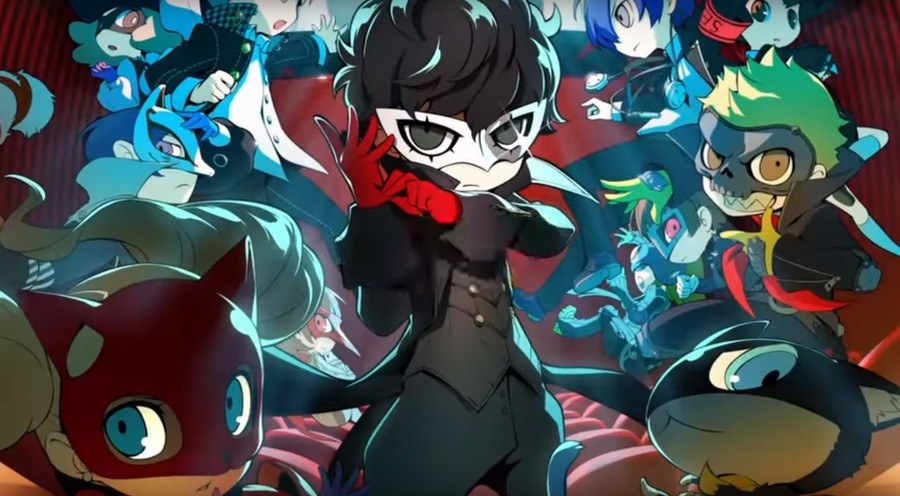 The Persona series might not be as globally recognised as Mario or Pikachu just yet, but it's certainly grown in popularity over the past number of years. In fact, it recently reached a significant milestone in its history.
According to Atlus, in a blog post over on the official Japanese Persona website, the entire series has now sold more than 10 million copies worldwide. This reportedly includes every single game, since it debuted in 1996 as a spin-off to Shin Megami Tensei. We're talking about the main role-playing adventures and every other game with the Persona name attached to it.
The recent release of Persona Q2: New Cinema Labyrinth on the 3DS is believed to have pushed the series over the line. Following a Sega Sammy investor report dating back to October last year, the series had sold 9.3 million copies. Since then, Persona Q2 was launched within and outside of Japan.
In recent years, Persona has gone from strength to strength. Joker also made it into Super Smash Bros. Ultimate not long ago as the first DLC fighter. As for what's ahead, Switch owners can look forward to Persona 5 Scramble: The Phantom Strikers. It's another spin-off based on Koei Tecmo and Omega Force's Warriors series.
Put your hands together for the Persona series in the comments below.
[source venturebeat.com]