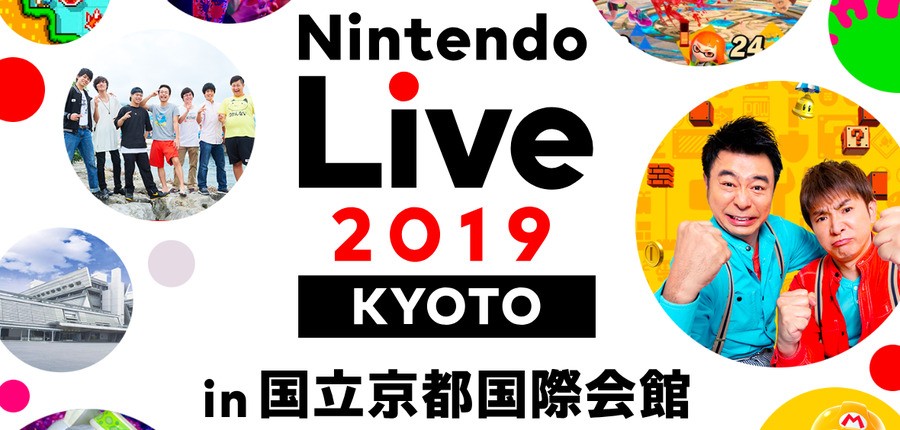 Nintendo has revealed that it will once again host its very own gaming expo in Japan this year, with Nintendo Live 2019 Kyoto scheduled to take place in October.
It'll be kicking off on 13th October at the Kyoto International Conference Center, likely following a similar format to last year's event. It will feature tournaments for games like Super Smash Bros. Ultimate, Splatoon 2 and Super Mario Maker 2, other events on stage, and playable demos of new titles.
Those other events include a Splatoon concert, which will no doubt be fantastically fresh, and even a Super Mario Maker 2 stage show featuring comedy duo, Yoiko.
Nintendo also announced its plans for Gamescom earlier today, revealing that it will share new gameplay videos of several top games coming to Switch in the near future.
Who wants to take one for the team and buy flight tickets for everyone to go? No one? Really? Well, we tried...
[source kotaku.com]