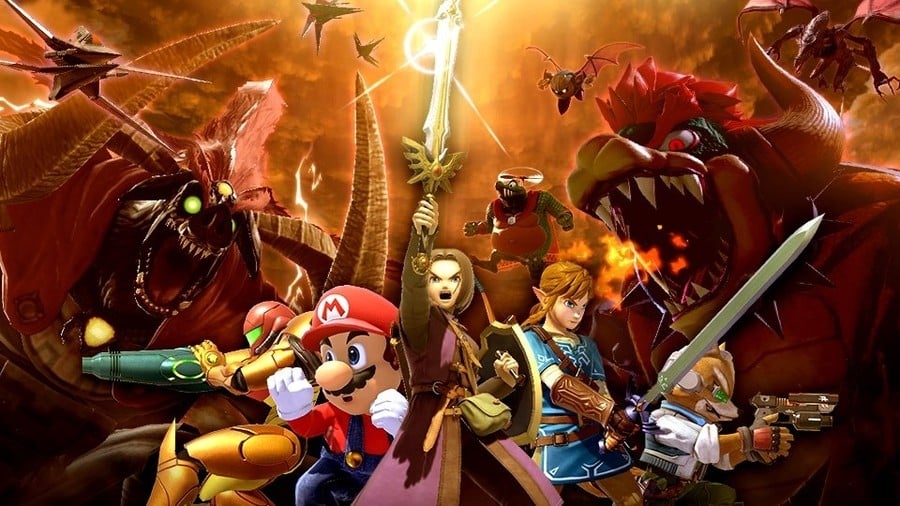 A week on from the release of Dragon Quest's Hero in Super Smash Bros. Ultimate, Nintendo has announced its new weekly event. It's a three-day tournament titled "Heroes VS Villains" that starts this Friday and runs for three days.
Here are the details about it, courtesy of the Nintendo Australia Twitter account:
The three-day #SmashBrosUltimate Event Tourney "Heroes VS Villains" starts on 09/08! This time-limited tourney exclusively features heroic and villainous fighters. It's the ultimate clash of good vs. evil! The further you advance, the better the spirit you'll win!

Will you be participating in this event? What are your thoughts about the Hero and Version 4.0 so far? Leave a comment below.
[source twitter.com]