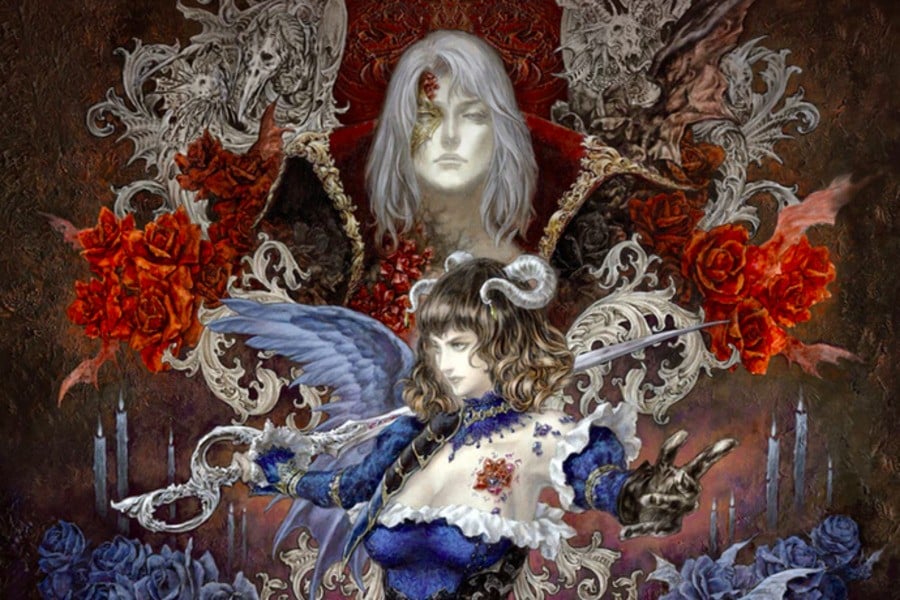 When Bloodstained: Ritual of the Night smashed its Kickstarter goal a few years back, former Castlevania producer Koji Igarashi was quick to enlist the help of industry veteran Inti Creates, a studio famed for its 2D action titles. Inti Creates – which also co-developed Mighty No. 9, another high-profile Japanese crowd-funded game – collaborated with Igarashi's company ArtPlay to produce the game, up to a certain point.
In 2017, it was announced that Inti Creates had ceased working on Bloodstained but would continue its work on Curse of the Moon, a stand-alone prequel. An official statement was issued to clarify this situation:
Inti Creates is not involved in the main development of the Bloodstained game, but they are involved in the prequel mini-game. Part of the vagueness is to avoid unneeded attention and negative speculation. So yes, they are involved but not in the main game since last year's E3. DICO has picked up the development from where they have left off under mutual agreement.
A lot of parties are involved so it could be quite confusing. ArtPlay is the main developer, while we are hiring DICO as a third-party developer. We created the game design, story, direction, gimmicks, and the overall production of the game while DICO creates art assets, design levels, and basically filling in the manpower ArtPlay doesn't have. In the future, you'll most likely see 505 Games and ArtPlay credited on trailer videos and articles to come out.
Given that Inti Creates completed the rather excellent Curse of the Moon not long after, it was assumed at the time that it had parted company with ArtPlay and the Bloodstained team on good terms. We've recently spoken to Inti Creates president Takuya Aizu, who not only confirmed this assumption but also gave a little more detail about why the studio walked away from the project:
The first thing we planned to on was work on the alpha with Igarashi, and we definitely intended to work on it to that point. After it reached the alpha stage, we looked at the budget that we felt we would need, and Igarashi looked at the budget he felt necessary to complete the project. After discussing this together, we felt that while Inti Creates are very efficient at making action games, there was a need to improve graphical assets, brushing up, and it was concluded that would cost us money on our side. With that in mind, it was felt best that our involvement ended after completing the alpha, with another company taking charge of brushing up the project.
Bloodstained launched a short while ago, and was blighted by technical issues, most notably on Switch. we gave the game 7/10, stating that "despite the fact that this is unquestionably a very fine video game, there's no escaping the fact that the Switch version has some serious issues; assets are noticeably weaker than they are in other versions, the frame rate is halved and the loading times are maddeningly protracted at points." Would the final game have been any better had Inti Creates remained involved until the end? We'll never know, but it's tempting to ponder nonetheless.
You can check out the full interview with Inti Creates here.