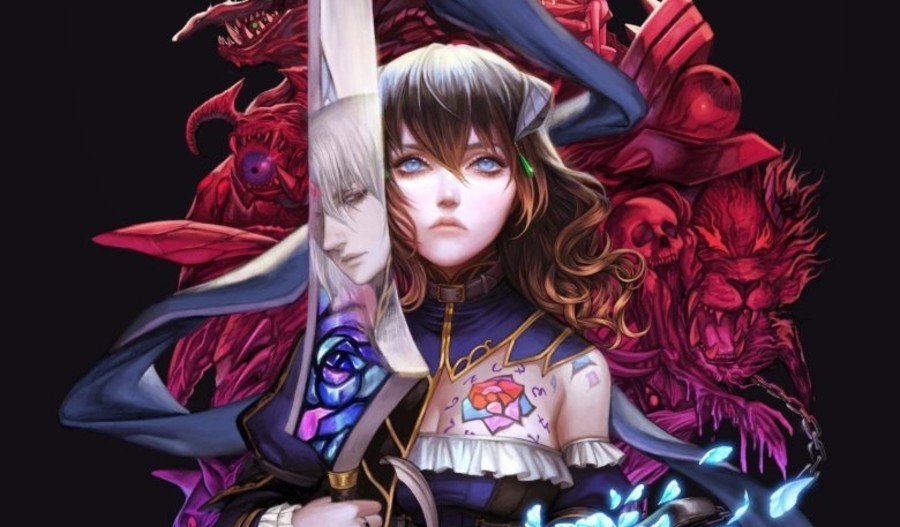 Last week, PlayStation 4 and Xbox One players encountered a "game-breaking bug" in Bloodstained: Ritual of the Night. With this problem now resolved, Koji Igarashi and his team have shifted their attention to the Switch release.
According to an article over on Polygon, the Switch version is in a "pretty bad" state and has serious frame-rate and optimisation issues.
In response to these in-game performance and stability issues, 505 Games Senior Community Manager Jason Ryan has posted an update (via Kickstarter) about how they intend to improve the Switch version with multiple "small updates" rather than forcing players to wait for a bigger one. Here it is:
We have been listening to the feedback regarding Switch performance. Our goal is for everyone, regardless of platform, to be able to enjoy the game and have it run smoothly. We want to live up to your, and our, expectations.
Throughout the QA process we have been addressing performance issues in the game. Update 1.01 was published to Switch prior to launch to add content and improve performance. It did not accomplish as much as we had hoped and we need to do more.

To address the concerns brought up by the community we are immediately shifting resources to improve performance and stability for the Switch. You can expect a number of small updates that will improve different areas of the game rather than waiting longer for one big update. We will have more details as we dive into the work.

We thank you for your patience and apologize for the inconvenience.
This, unfortunately, isn't the first time there have been concerns about the Switch version of Bloodstained: Ritual of the Night.
Earlier this year in April, 505 Games had to address a "significant overheating issue" when the PAX East Switch demo experienced frame rate and performance issues. In this same post, it was revealed the final version of the game would maintain a resolution of 720p and run at 30fps.

Have you tried out Bloodstained: Ritual of the Night on the Switch yet? How has your experience been so far? Tell us below.
[source kickstarter.com]