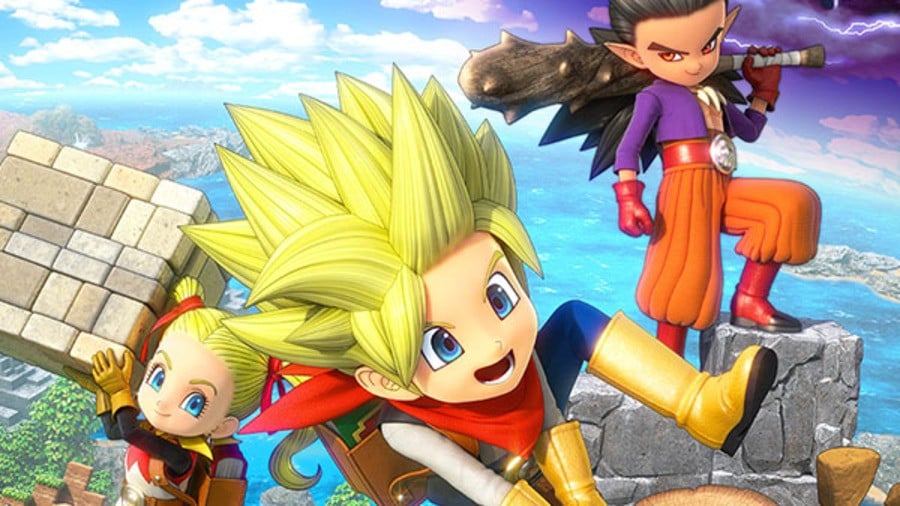 With Dragon Quest Builders 2 now available on the Switch, series director – Kazuya Niinou – has decided to move on from Square Enix. After "about seven years" at the company, he's now looking forward to a "new development environment", having worked on two Dragon Quest games in a row.
Niinou is believed to already have plans in place – with more details about his future to be revealed next week. Despite moving on, he'll reportedly continue to overlook Dragon Quest Builders 2 and will act as an external staffer for Square Enix. In saying this, there's no guarantee there'll be additional updates and DLC for the second game.
The talented individual was previously the director of Trauma Center: Under the Knife on DS and the designer of Etrian Odyssey – which also started out its life on the DS – during his time at Atlus. In addition to the Builders series, Niinou was the assistant director of the 2013 MMO, Final Fantasy XIV: A Realm Reborn.
Have you played either of the Dragon Quest Builders? How about the other titles Niinou worked on? Would you like to see the above series continue on without him? Construct a comment down below.
[source gematsu.com]