In the lead-up to the release of Fire Emblem: Three Houses on the Switch, Nintendo has been sharing a series of short videos, introducing players to each of the houses in the game.
Last week we got a look at the Blue Lion House and this week we're taking a look at the Golden Deer House - where all students hail from the Leicester Alliance, which lies in the east and is represented at Garreg Mach Monastery. Led by Claude von Regan, this "rogue nation" answers to no king and is an expert when it comes to archery.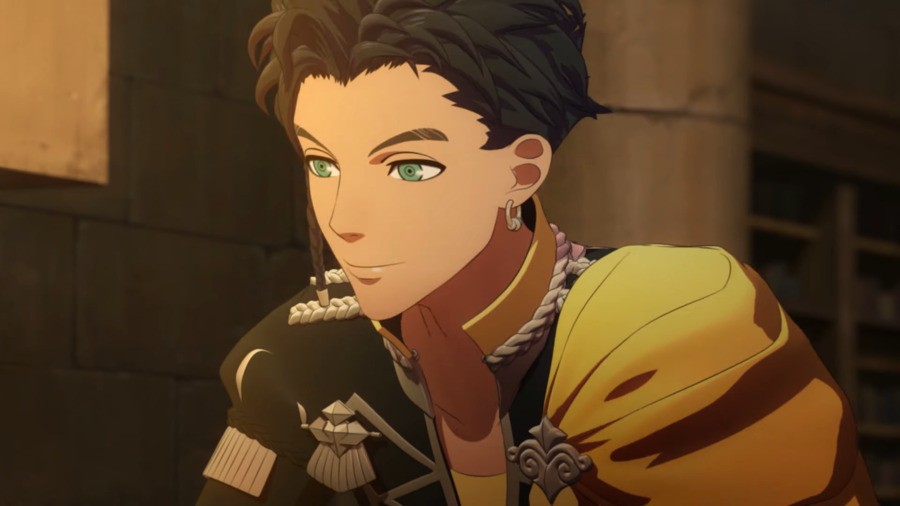 Fire Emblem: Three Houses will be released on the Nintendo Switch on 26th July. You can also view the Black Eagles House video and the Blue Lion House video.
Which house will you be siding with? Tell us down in the comments.