Yesterday, Nintendo of America revealed that it would be dedicating each of the next three weeks to highlighting the different houses available in Fire Emblem: Three Houses. This coverage has begun today with a video showcasing the Black Eagles.
Led by Edelgard, the Black Eagles represent the Adrestian Empire, a dominant power of the southern half of Fódlan. This great territory consists of nobles and magic users at Garreg Mach Monastery, who turn to you for tutelage.
In the video, Edelgard herself introduces us to a number of Black Eagles students and even tries to persuade viewers to join up with her house. We get to meet Hubert, Petra, and Linhardt, all of whom have their own unique qualities.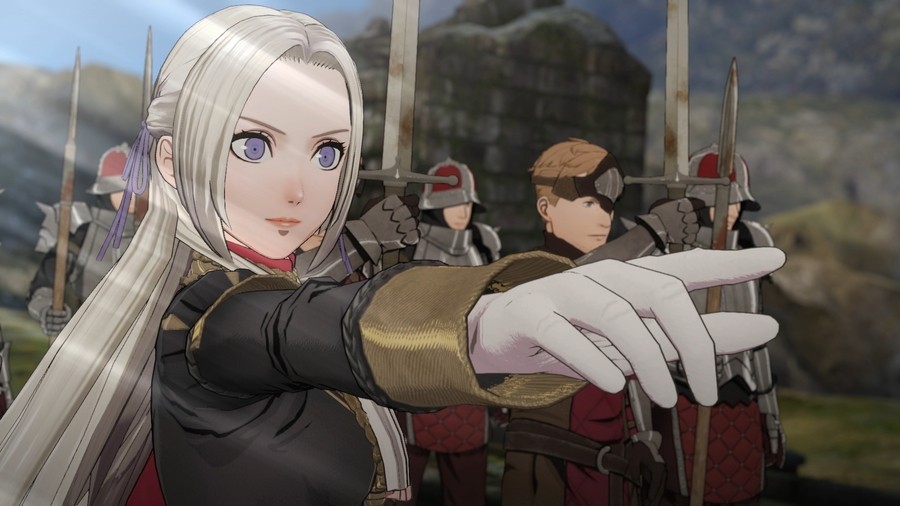 The game launches exclusively on Nintendo Switch on 26th July.
Are you feeling the hype for Fire Emblem: Three Houses? Know which house you'll be joining? Let us know in the comments.