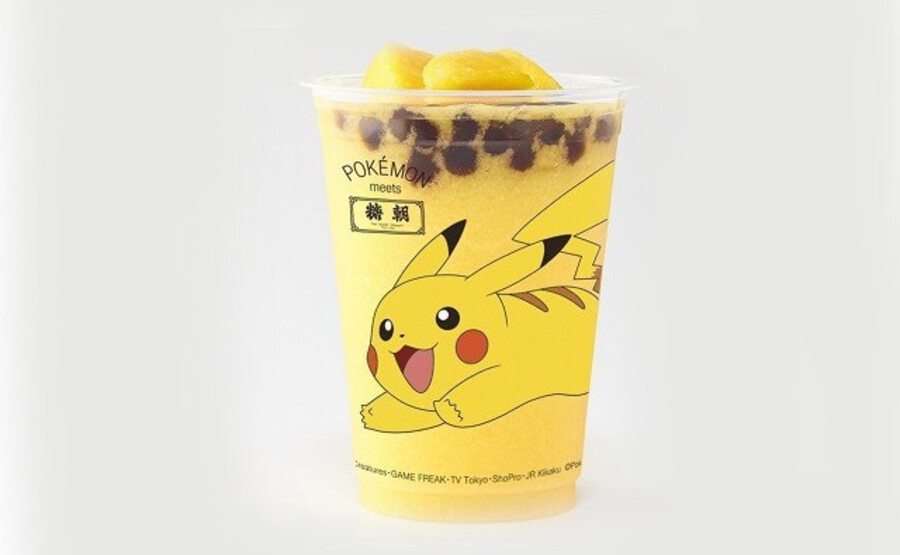 There's nothing better than an ice cold drink on a hot day, that's why The Pokémon Company is releasing a special range of Pokémon bubble teas in Sweet Dynasty Bubble Tea Drink Bars across Japan this summer.
There will be a total of six different teas to select from and prices range from 540 yen (US$4.98) to 756 yen.
Eevee Milk Bubble Tea, Plenty of Pikachu Melon Soda Bubble Tea, Bulbasaur Matcha Bubble Tea, Pikachu Bubble Mango Smoothie Bubble Tea, Plenty of Pikachu Rainbow Soda Bubble Tea and a Mew Watermelon Smoothie Bubble Tea.
If you live in Japan, you'll be able to quench your thirst from 17th July until the end of September. There'll also be a special pop-up store selling these teas opposite Tokyo's Pokémon Cafe.
Which of these drinks would you like to try? Do you enjoy bubble tea from time to time? Tell us below.
[source soranews24.com]