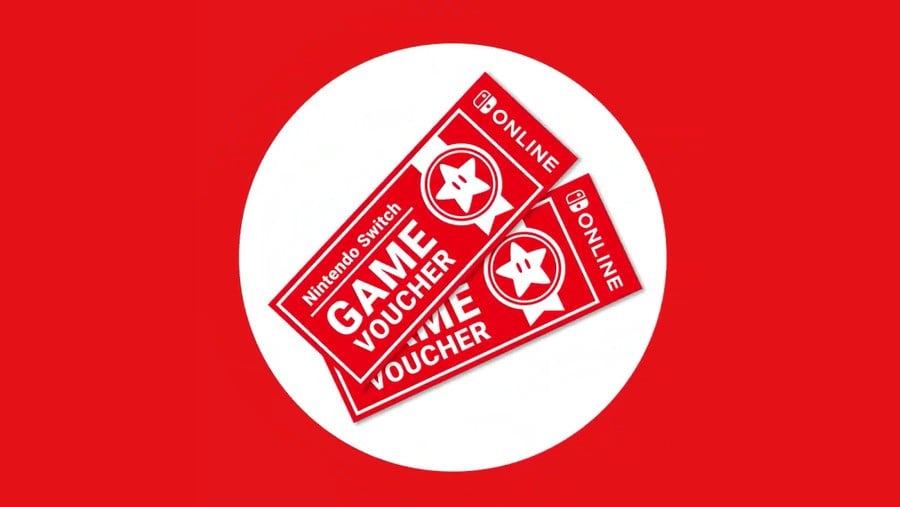 Back in May, Nintendo started a new promotion which allowed Nintendo Switch Online subscribers to pick up two game vouchers for £84.00 / €99.00 / $99.99. In North America, these are a limited-time offer, and this week sees the end of the promotion.
The vouchers can be used on a number of first-party Nintendo favourites like The Legend of Zelda: Breath of the Wild, Super Mario Maker 2, and Super Smash Bros. Ultimate, which usually cost more than the voucher's price on the eShop, resulting in some pretty nice savings for those who like to buy games digitally. Fans in Europe can continue to purchase these vouchers as usual, but those living in North America will only have until 31st July to pick up any more.
Vouchers are valid for a year after you purchase so if you're sure that you'll use them within 12 months, it might be a good idea to buy a few now before the offer goes away. You can find more details on Nintendo's official site, which also provides confirmation that the offer does indeed end on Wednesday.
Have you used Nintendo Switch Game Vouchers in the past? Will you be getting a few now before the offer ends? Let us know with a comment below.