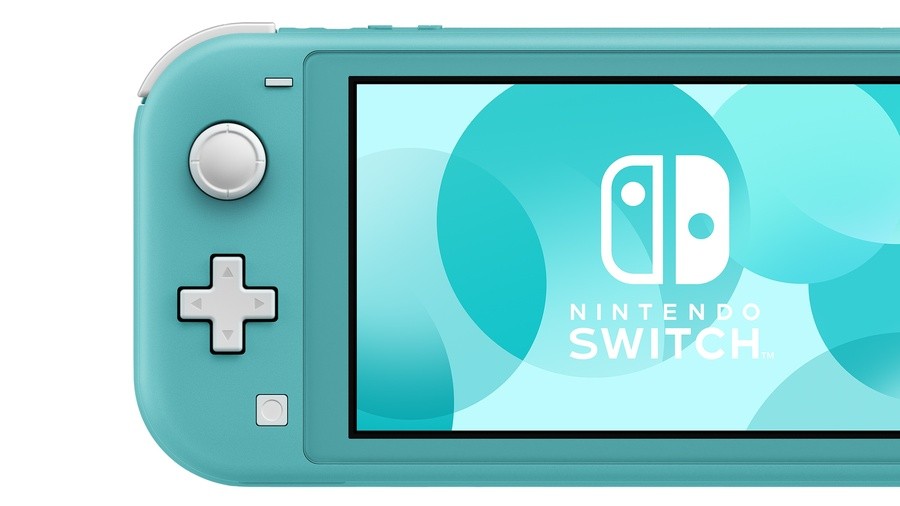 As you may have noticed, the Nintendo Switch Lite has ditched the original model's directional input buttons for a traditional D-pad on the left-hand side of the console. While it won't make much of a difference for some, others - including our very own editor, Damien - are very excited about the Switch finally having this option built in.
We've heard plenty of comments from Switch owners asking for a traditional D-pad on their Joy-Con in the past, despite the fact that the separated buttons are needed for single Joy-Con play. The new D-pad design on the Switch Lite has sparked this idea up once more, but Nintendo has confirmed that there are "no plans" to release Joy-Con with an updated design.
The news comes from CNET, who put the question to Nintendo of America president, Doug Bowser:
Doug Bowser: "There are no plans, or nothing to announce, in terms of further variations of Joy-Con."
We wouldn't expect Nintendo to change the design of the original Joy-Con, but at least this answers the question for anyone wondering. If you're wanting a 'proper' D-pad, the Switch Lite will soon be the best way to go.
[source cnet.com]