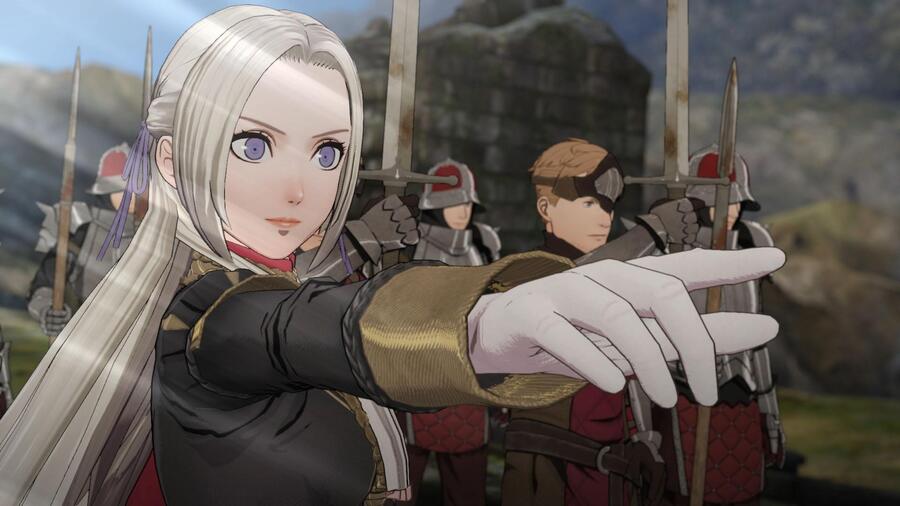 With Fire Emblem: Three Houses launching today on Switch, everyone in the Nintendo Life office is feeling the hype. So much so, in fact, that we almost considered flying one of the team over to Japan to pick up these My Nintendo freebies. Almost.
Yes, the Japanese My Nintendo store is now selling (well, kind of selling) some cool little physical goodies relating to the new game. There's an awesome set of posters, cool little notebooks, and even some decorative masking tape. We're not sure why you'd ever need Fire Emblem-branded masking tape, but we're sure glad it exists.
We've got some images of them all below:
If you do happen to be lucky enough to be living in Japan, you can go ahead and claim all the goodies with your reward points. There's a small shipping fee to get everything delivered, but we won't complain.
If you haven't already, make sure to head on over to our brand new poll to see which house everyone plans to join in the game. Things are heating up!
[source store.nintendo.co.jp, via japanesenintendo.com]