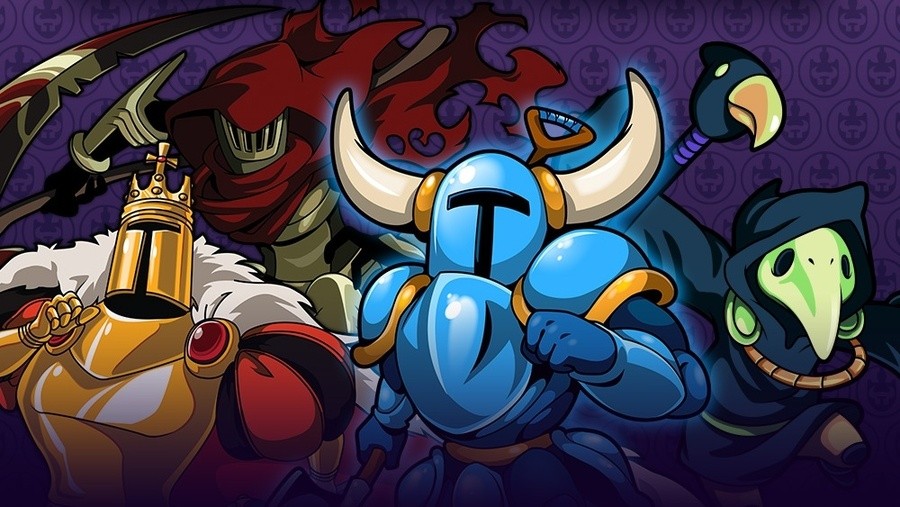 Did you know it has been five years since the initial release of Shovel Knight? Since then, the blue burrower has been transformed into a Super Smash Bros. Ultimate assist trophy and made over 25 cameos. His latest career milestone is a rather significant one.
Yacht Club Games – the publisher and developer behind the indie icon – has revealed Shovel Knight has now sold more than 2.5 million copies across 12 different platforms. We're guessing this figure covers the original release, Treasure Trove and perhaps even standalone Shovel Knight: Specter of Torment sales.
If being turned into an amiibo and having his own board game wasn't already enough, Shovel Knight also has more on the way later this year. This includes the release of King of Cards and Shovel Knight: Showdown.
Give Shovel Knight and Yacht Club Games a round of applause in the comments below.
[via yachtclubgames.com]