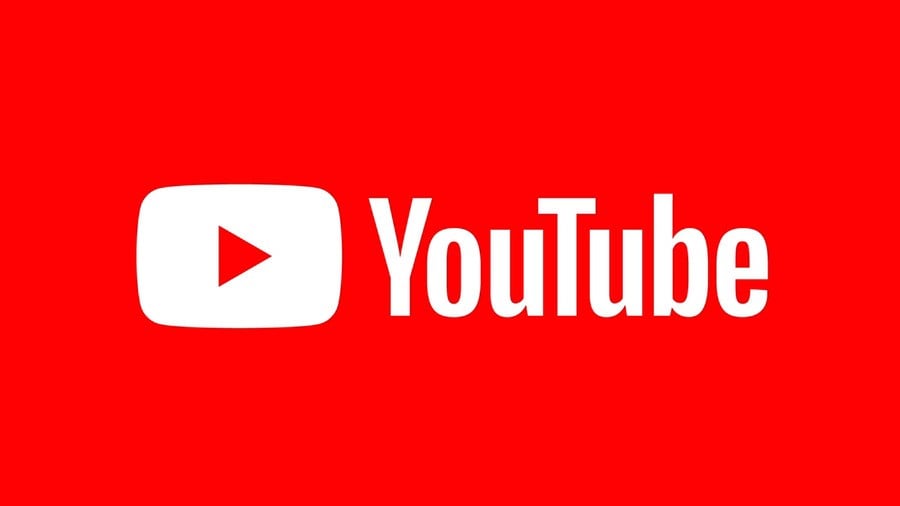 Nintendo's website has revealed Google's YouTube service for the 3DS will end on 3rd September in Japan. After this date, users in this region will no longer be able to download the free app from the 3DS eShop.
The YouTube app for the 3DS originally went live in 2013 and followed on from the YouTube update for the Wii U. Nintendo recommends using the YouTube app on the Switch and Wii U instead.
Do you have this app on your 3DS? Leave a comment below.
[source japanesenintendo.com]