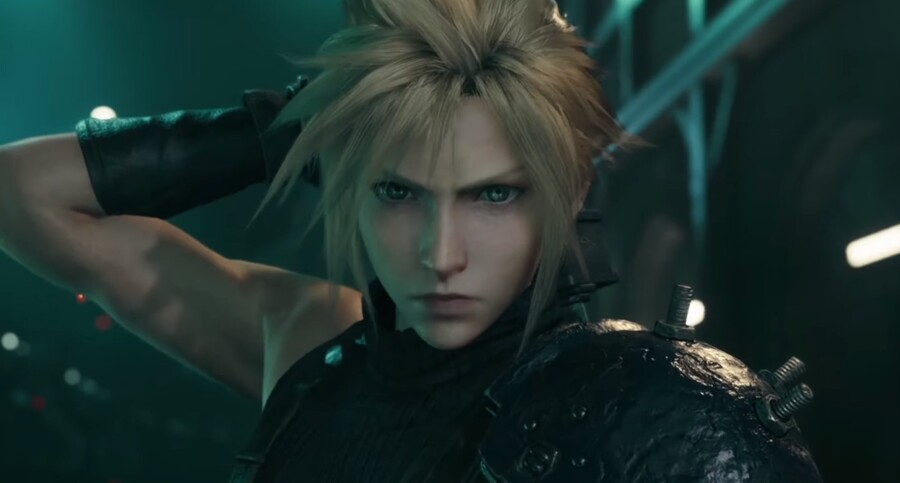 If we were asked to list the most prolific video game developers and publishers we could think of, Square Enix would be right up there somewhere near the top. Its catalogue of games is enormous, and over the last couple of years we've seen plenty of games - new and old - make their way to Switch.
With franchises like Final Fantasy, Dragon Quest and Kingdom Hearts all being part of the Square Enix family, it's probably not all that surprising to hear that fans are hoping the company will find ways of preserving its titles for the years to come. Digital rereleases of games like Final Fantasy VII on Switch are one great way of doing this, but Square Enix appears to have more ideas up its sleeve.
Talking to Game Informer, company president and CEO Yosuke Matsuda spoke about the demand for a complete and accessible digital library of classic titles.
"We're working on that in a variety of ways. That is a request that we hear often. As far as our major titles go, most of those, we still have variations out that you can play now. The more classic titles that you might have played on NES, we are still working hard to make it so you can play those. We actually have launched a dedicated project internally to port those, so we are working to make them available on a variety of platforms. Certainly down the road, we would like to see that on a subscription or streaming service, so we're exploring the possibility of creating a dedicated channel for ourselves."
That last sentence seems to be popping up everywhere in the gaming world at the moment. With Google Stadia, Microsoft Game Pass, and now Ubisoft's Uplay+ all being spoken about at E3, it seems more and more publishers are exploring a subscription-based route.
Would you like to see a service like this be offered by Square Enix? Are you liking the idea of this potential direction for video game consumption in the future? Share your thoughts with us below.
[source gameinformer.com]