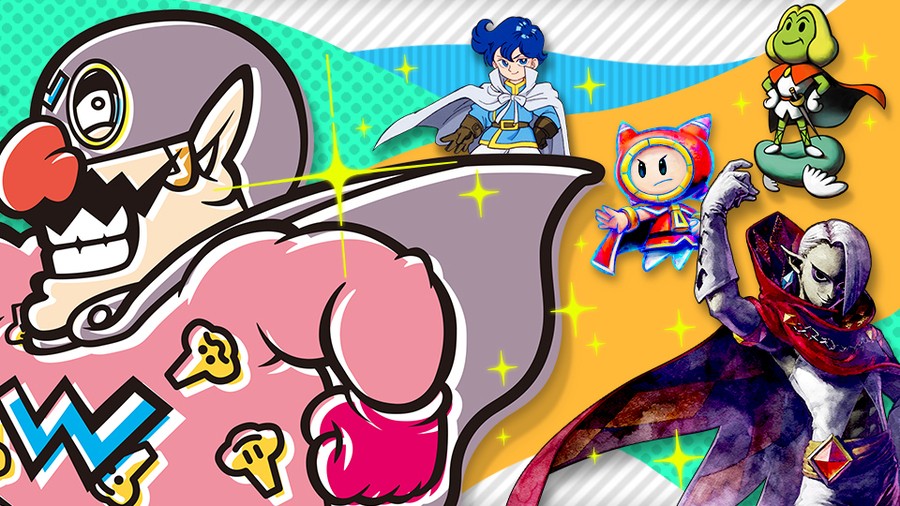 This week's spirit board event is all about caped-themed spirits. Expect to see Wario's alter-ego (Wario-Man), Ghirahim from The Legend of Zelda: Skyward Sword and many other classic video game characters who wear capes.
This event starts on Friday and runs for the entire weekend. If you play Smash during this period you'll also earn more gold than you normally would.
Will you be participating in this upcoming event? Still enjoying Smash on a regular basis? Tell us below.
[via japanesenintendo.com]