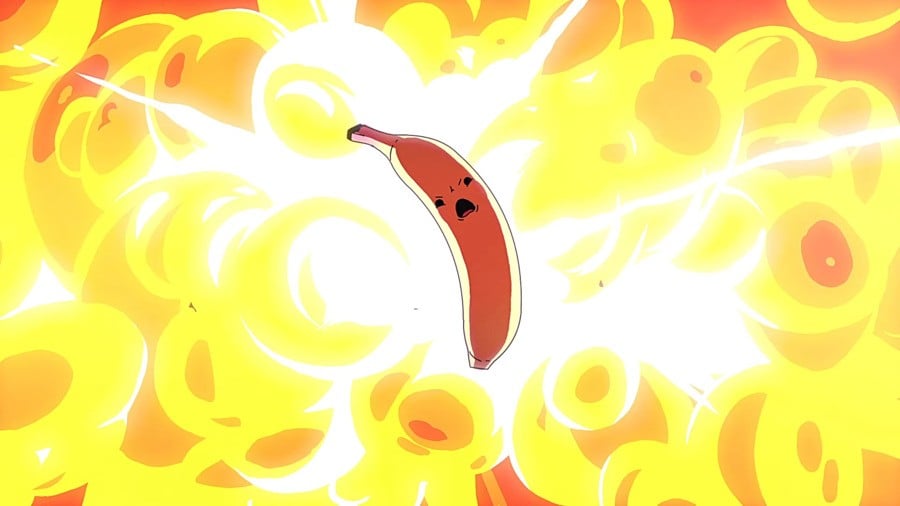 Devolver Digital's ongoing support for Nintendo's hybrid platform appears to be paying off – with the publisher revealing the recently released slow-mo shooter My Friend Pedro – by DeadToast Entertainment – has become the company's "biggest launch to date" on the Switch.
At this point in time, it's hard to say just how big the Switch launch is, as no exact sales figures have been provided, but in general, it is one of the company's best launches yet.
This follows on from the publisher's positive Nintendo-related news in April, when it revealed Katana Zero was its second fastest-selling game on the Switch, right behind Enter the Gungeon. Switch and PC sales combined, Katana Zero was able to shift more than 100,000 copies in its first week.
If you would like to find out more about My Friend Pedro, read our review.
Did you download this game on release? How about Katana Zero? Share your thoughts below.
[source twitter.com]