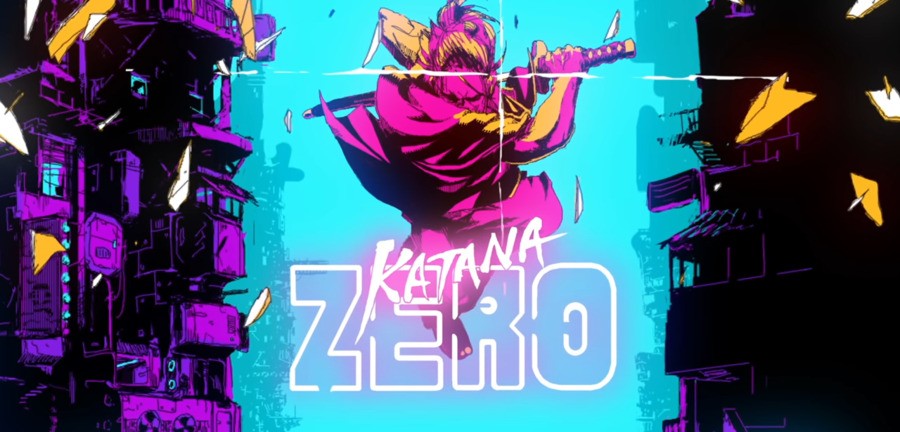 The 2D action-platformer Katana Zero is absolutely killing it on the Nintendo Switch right now – in more ways than one.
According to the game's publisher Devolver Digital, it has managed to become the company's second fastest selling game on Nintendo's hybrid platform, right behind the 2017 hit, Enter the Gungeon.
Shout out to @askiisoft as Katana ZERO is our second fastest selling Nintendo Switch game behind Enter the Gungeon!
Thrilled for the dev team and thankful for the support of @NintendoAmerica and @NintendoEurope!
Although no exact figures were provided by the publisher, not long after this, Katana Zero's developer Askiisoft revealed the Switch and PC version had surpassed a combined total of 100,000 sales in the game's launch week.
The developer also mentioned how work on the first free DLC, including a speedrun mode, was already underway:
Thank you so much for playing and sharing Katana ZERO - we're excited that we've sold over 100,000 copies in the first week! Work on the first free DLC plus a speedrun mode is underway.
Last week, we found out the game had become Devolver Digital's most pre-ordered Nintendo Switch title to-date, surpassing pre-order demand for games such as The Messenger, Minit and Downwell.
Have you downloaded Katana Zero on the Switch yet? What do you think of it so far? Tell us below.
[source twitter.com, via twitter.com]